BAY MAU NIPA FOREST
2023-04-04T23:46:16-04:00
2023-04-04T23:46:16-04:00
https://hoianmuseum.com/index.php/en/heritage-information/news/bay-mau-nipa-forest-23.html
https://hoianmuseum.com/uploads/heritage-information/2023_04/rung-dua-bay-mau.gif
Hoi An Museum | Hoi An Museum
https://hoianmuseum.com/uploads/logo-baotang.png
* Address:
Mainly distributed in Thanh Nhut, Thanh Tam, Thanh Nhi hamlets of Cam Thanh commune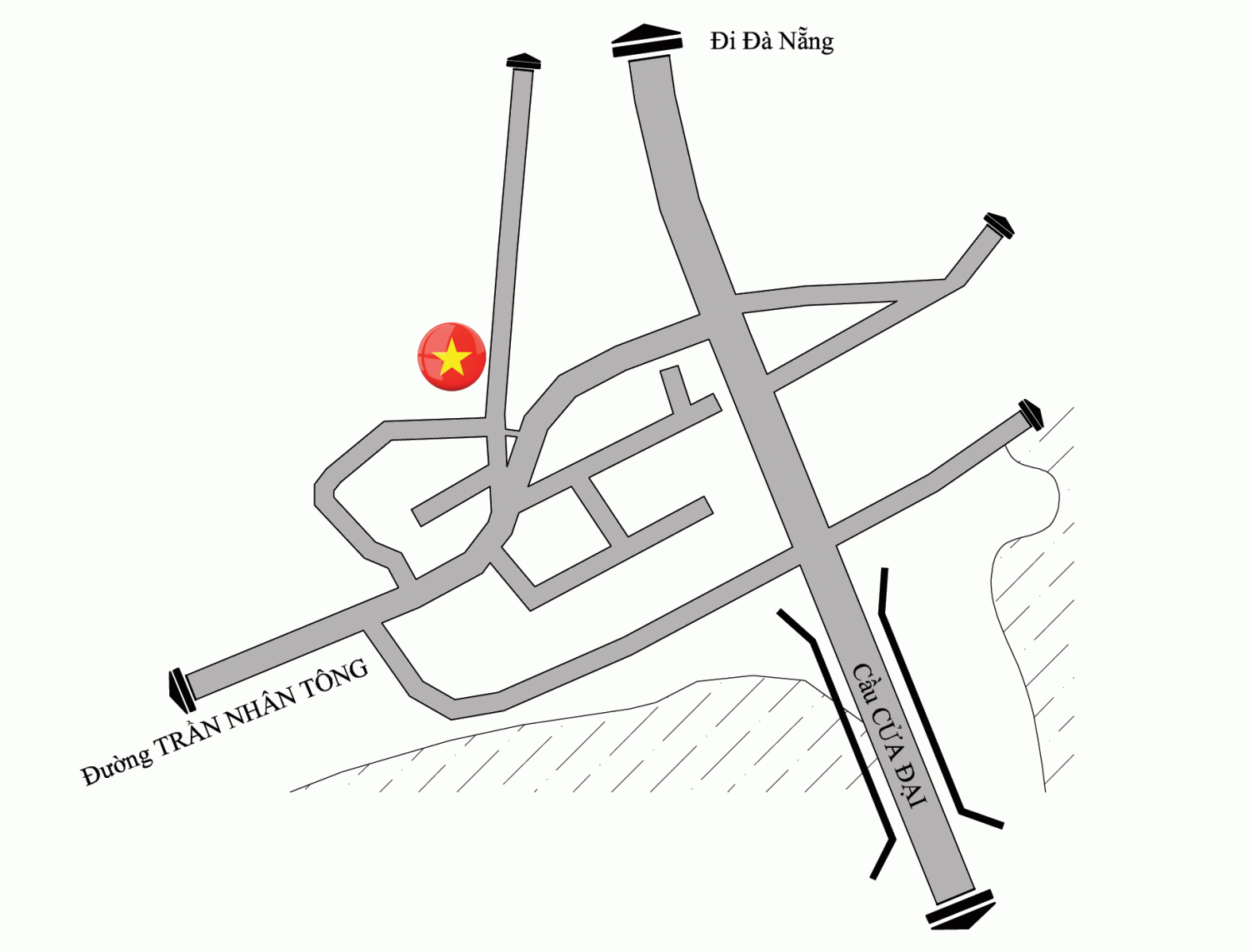 * Historical events:
During the years of fighting against French colonialism and American imperialism, the Hoi An Municipal Party Committee chose this place as a revolutionary base to fight and won many impressive victories.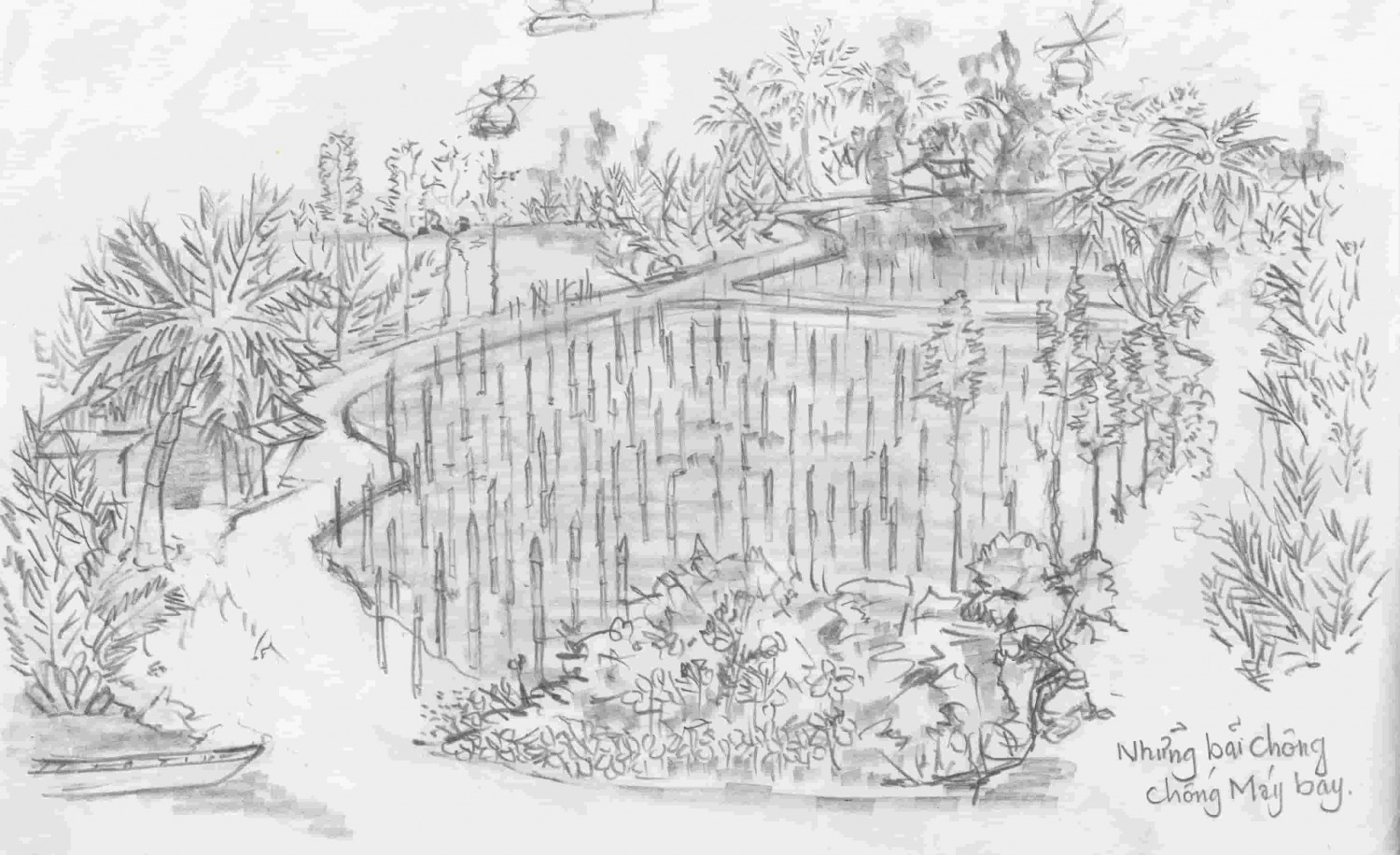 During the Anti-French War, the local guerrillas took advantage of the hidden terrain of the Bay Coconut Forest to organize many unexpected battles and defeated the enemy's attacks on a modern scale including artillery and air support. After repeated sweeps failed, the French colonists forced the people of the commune to clean up the Bay Mau nipa forest area in order to make our army nowhere to hide. But after a while, the nipa palm forest was grown again.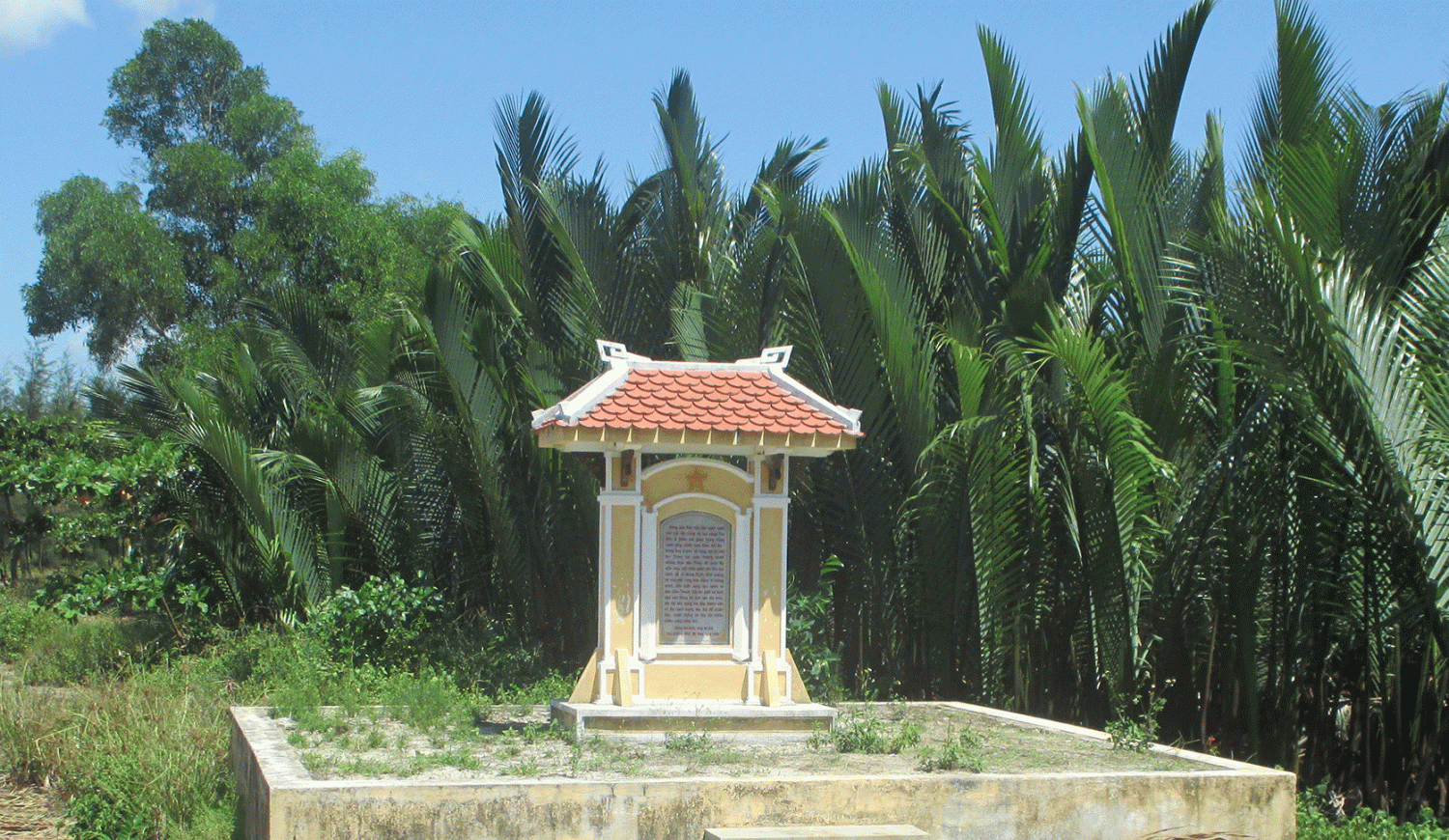 During the resistance war against the US, Bay Mau nipa forest was a thorn in the eyes of the enemy and needed to be pulled out. They mobilized powerful forces to attack this place many times. Starting in 1966, they burned down people's houses and put people in concentration camps in the area around nipa forest. During this period, the revolutionary forces lost the support of the people, and they could only be self-sufficient in food and medicine. The Bay Mau nipa forest once again became a solid shelter for the revolutionary forces. After fighting the invaders, soldiers and guerrillas fished and shrimped in the Nipa Palm Forest for self-sufficiency. From 1967 until the liberation of Hoi An, Bay Mau nipa forest became a safe haven, a place to preserve the revolutionary forces of Hoi An town. Cam Thanh became an important springboard of Hoi An eastern to support our army cleared the inner city of Hoi An, and contributed to the liberation of Hoi An to end the war against the United States.