CHIEU VILLAGE
2023-04-05T00:09:30-04:00
2023-04-05T00:09:30-04:00
https://hoianmuseum.com/index.php/en/heritage-information/news/chieu-village-29.html
https://hoianmuseum.com/uploads/heritage-information/2023_04/xom-chieu.gif
Hoi An Museum | Hoi An Museum
https://hoianmuseum.com/uploads/logo-baotang.png
* Address:
An My, Cam Chau ward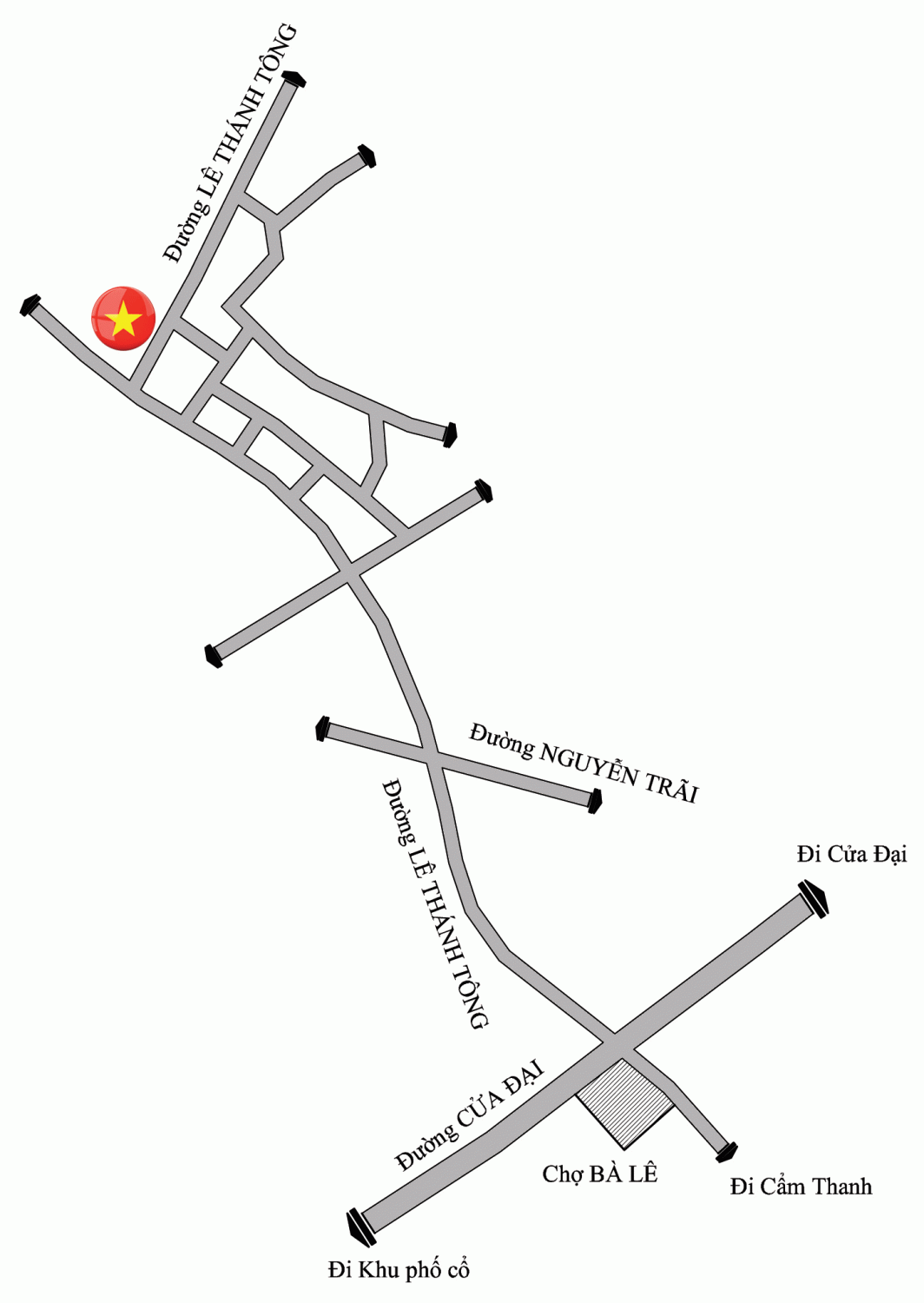 * Historical events:
During the early days of the war of resistance against the French colonists (1947-1954), the small village of Chieu was chosen as a revolutionary base. During this time, in the ground of Chieu village, under the bushes and vegetables, the villagers dug dozens of secret fortresses as shelters and shelters for soldiers. In many major battles in the inner city of Hoi An, the armed forces chose the Chieu village where the frontline headquarters was located as their base. There was once a typical feat of attacking civilian houses and capturing the former puppet governor Ho Ngan alive on the night of January 4, 1949.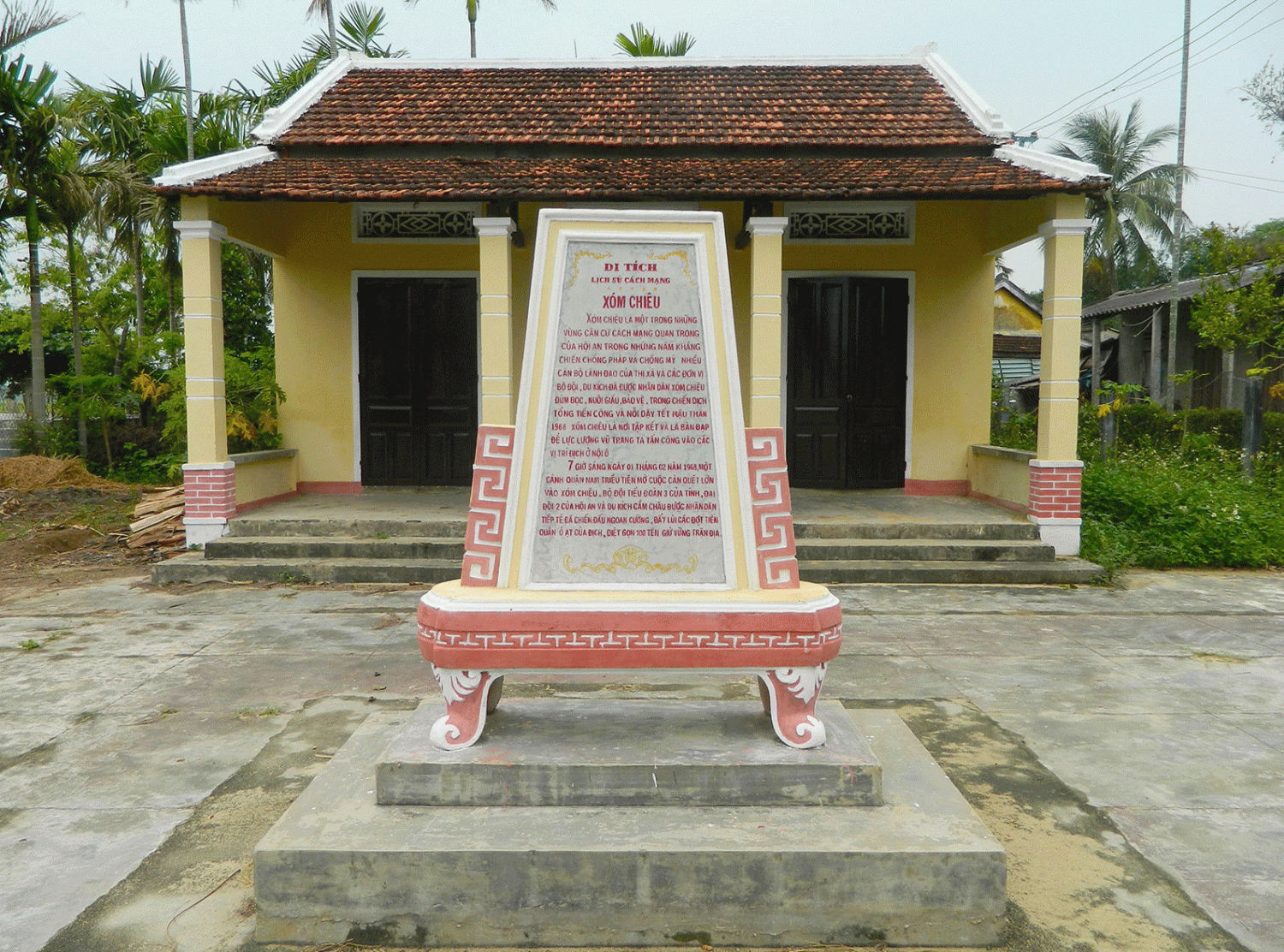 Entering the years of the resistance war against the US, Chieu hamlet once again played the role of an important revolutionary base area of Hoi An. At this time, Chieu hamlet was almost right in the enemy's area. However, with intelligence and ingenuity, our forces built Chieu hamlet into a secret base, a safe place for troops so that we can deploy to fight the enemy smoothly.