MEMORIAL TO THE VICTIMS OF CAM AN COMMUNE IN 1968
2023-04-11T20:38:14-04:00
2023-04-11T20:38:14-04:00
https://hoianmuseum.com/index.php/en/heritage-information/news/memorial-to-the-victims-of-cam-an-commune-in-1968-30.html
https://hoianmuseum.com/uploads/heritage-information/2023_04/bia-tuong-niem-cam-an.gif
Hoi An Museum | Hoi An Museum
https://hoianmuseum.com/uploads/logo-baotang.png
* Address:
Tan Thanh quarter, Cam An ward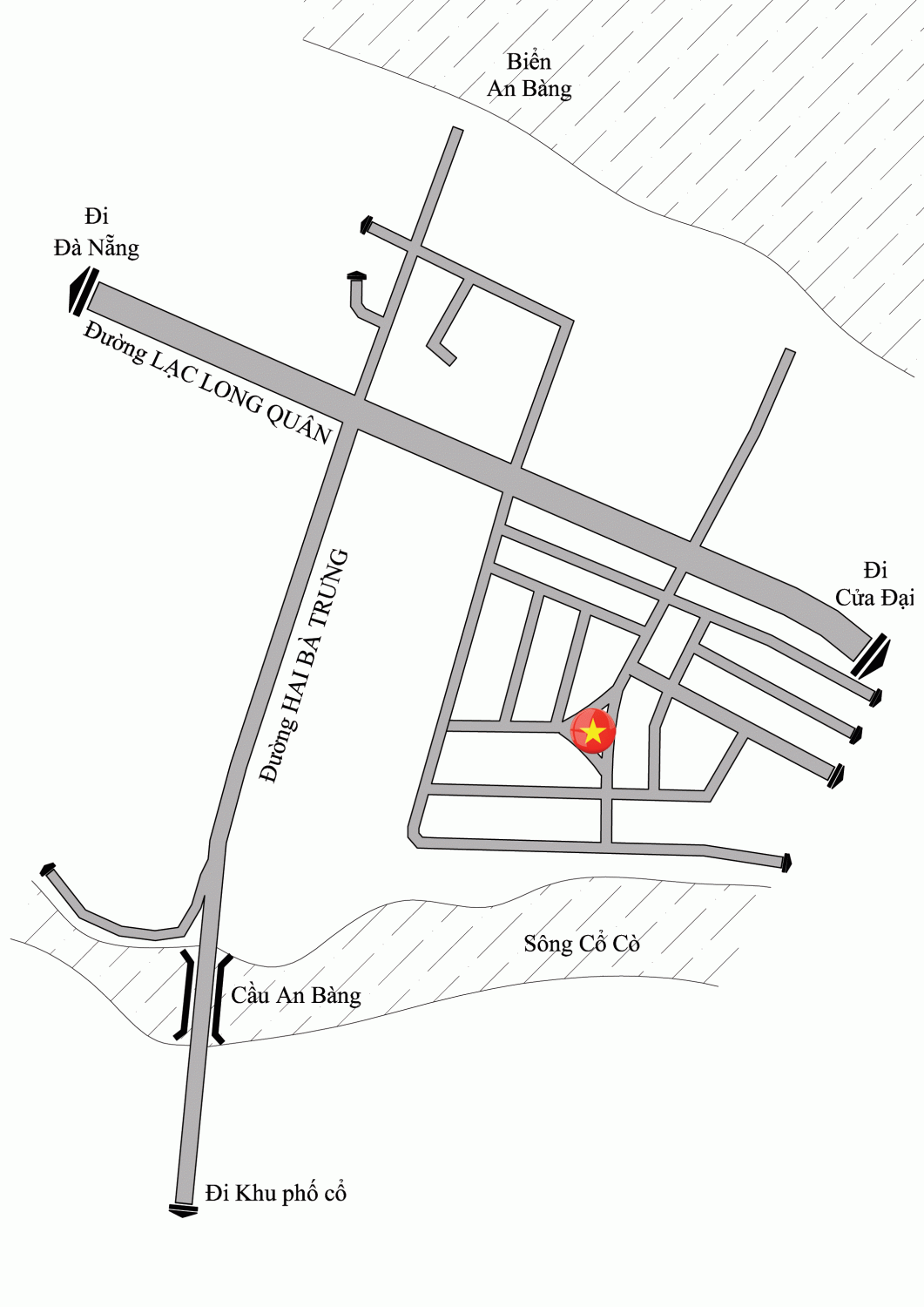 * Historical events:
On December 4, 1967, U.S. imperialism sent two battalions of the South Korean Army under the Thanh Long Brigade to reinforce the Hoi An battlefield. Upon arrival in Hoi An, South Korean troops stationed themselves in the county seat of Hieu Nhon and set up checkpoints from Thanh An (Cam Ha commune) to Doc Luyen in Tan Thanh (Cam An commune). They forced the masses to the concentration area, but the Cam An people still stood nearby, doing cover, guard and liaison tasks for our revolutionary forces.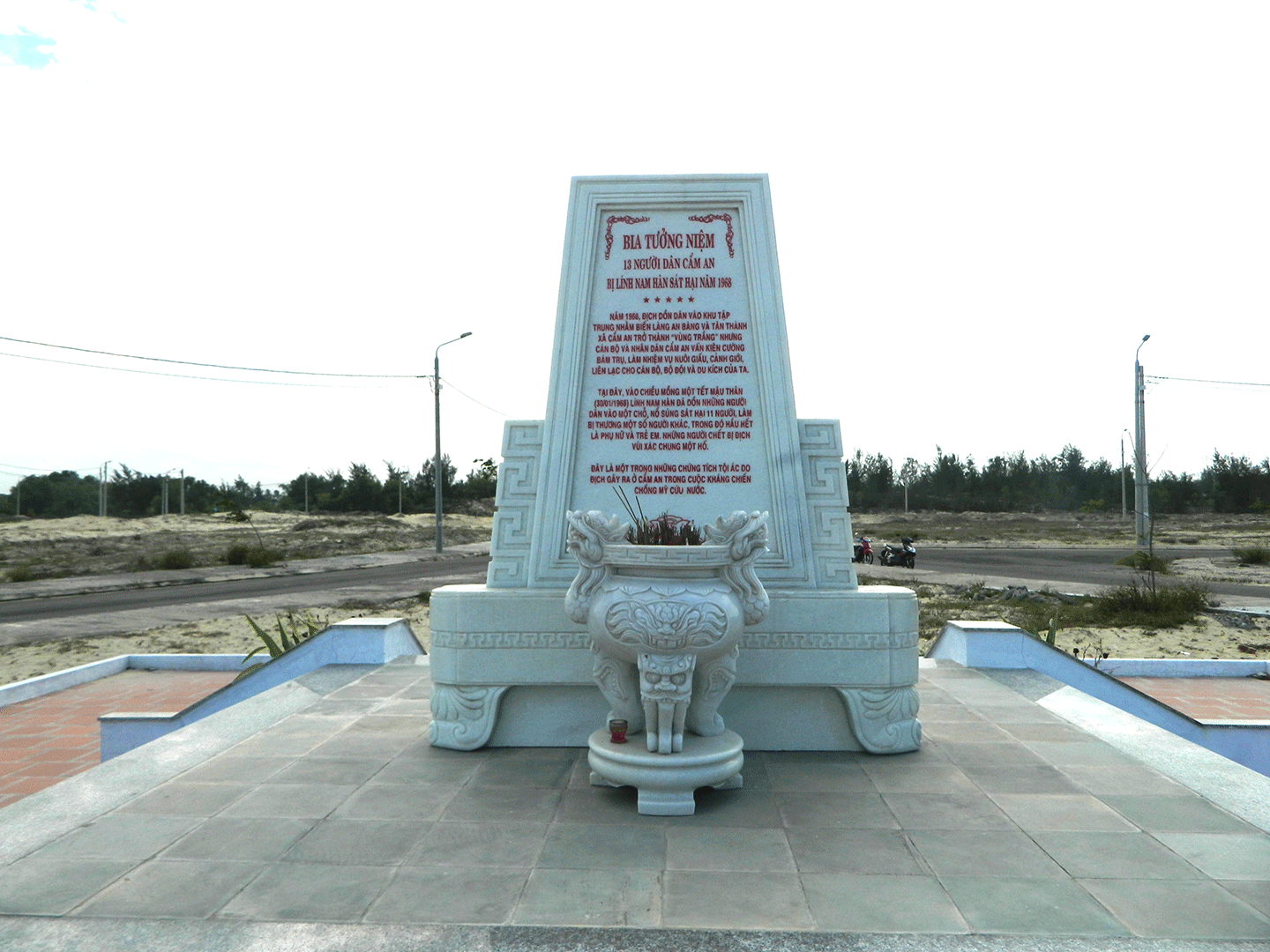 On the afternoon of the first day of the Lunar New Year (January 30, 1968), South Korean soldiers cornered the people, opened fire, killed 11 people and injured several others, most of whom were women. The dead were buried in the same pit. This is one of the evidence of crimes committed by the enemy in Cam An during the resistance war against the US.