THE DINH FAMILY ANCESTRAL SHRINE
2023-04-05T21:21:49-04:00
2023-04-05T21:21:49-04:00
https://hoianmuseum.com/index.php/en/heritage-information/news/the-dinh-family-ancestral-shrine-26.html
https://hoianmuseum.com/uploads/heritage-information/2023_04/nha-tho-toc-dinh.gif
Hoi An Museum | Hoi An Museum
https://hoianmuseum.com/uploads/logo-baotang.png
* Address:
Xuyen Trung quarter, Cam Nam ward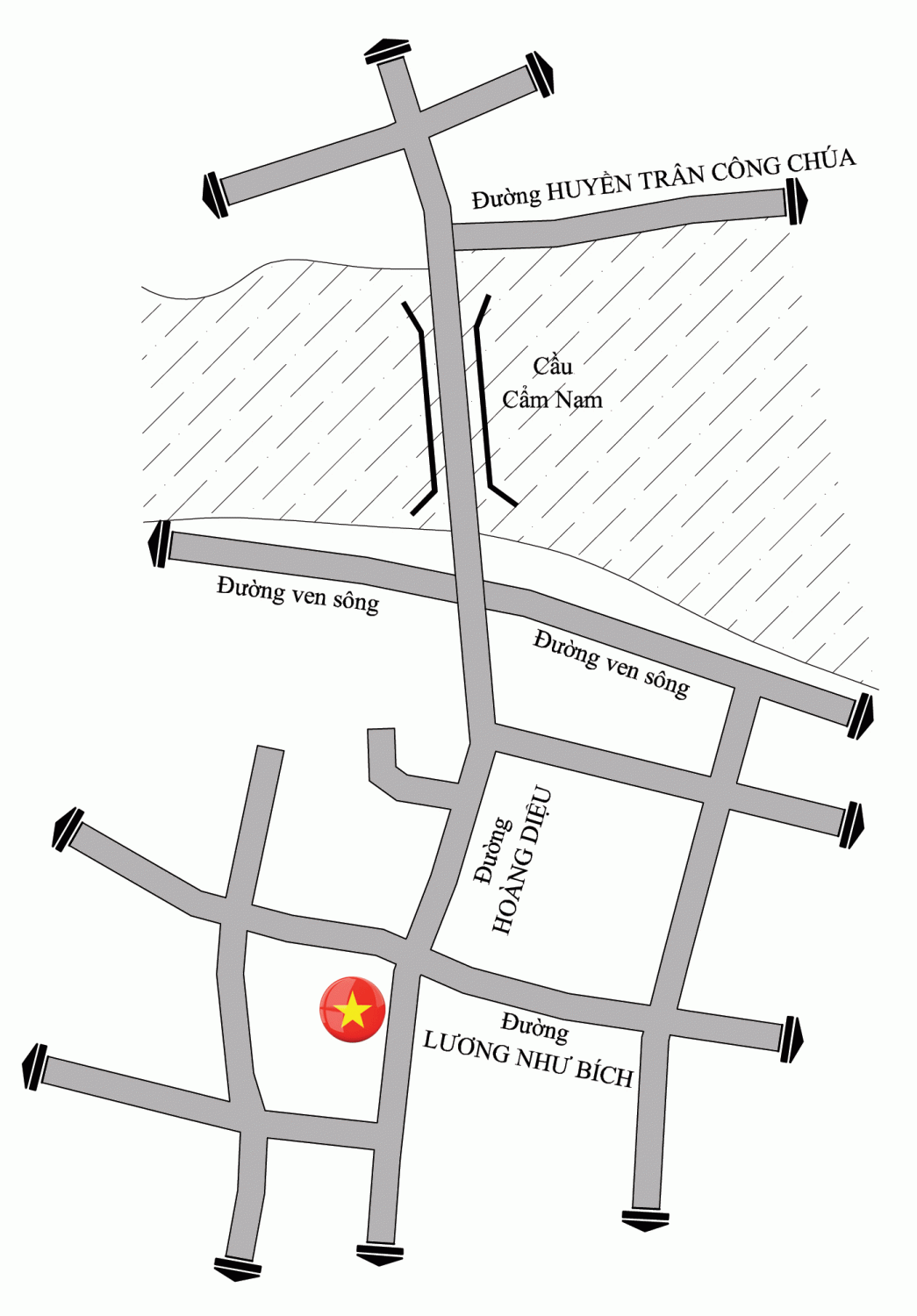 * Historical events:
This is the ancestral shrine of the Dinh family, which still retains the traditional architecture of Hoi An. Several important historical events during the Anti-US War are recorded here.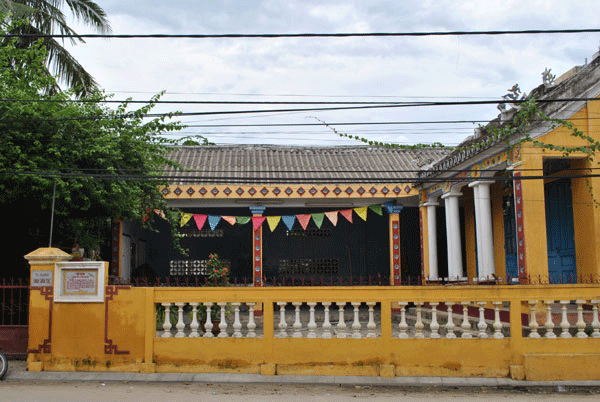 From December 1967 to December 1969, Cam Nam was temporarily occupied by the enemy. The various activities of the revolutionary forces encountered many difficulties under the control of the enemy. However, at this ancestral shrine, youths and students under the leadership of the Hoi An Town Party Committee had been active in the center of the town for a long time to conduct propaganda and fight against the enemy. On September 12, 1969, Uncle Ho's memorial service and funeral were held here. That night, the Hoi An Youth Organization distributed leaflets in various creative ways such as rafting and pigeon release in the inner city, which aroused the attention of the local people and the anger of enemy.