HOI AN PRISON
2023-04-05T00:07:06-04:00
2023-04-05T00:07:06-04:00
https://hoianmuseum.com/index.php/en/heritage-information/news/hoi-an-prison-28.html
https://hoianmuseum.com/uploads/heritage-information/2023_04/nha-lao-hoi-an.gif
Hoi An Museum | Hoi An Museum
https://hoianmuseum.com/uploads/logo-baotang.png
* Address:
No.240/12 Ly Thuong Kiet street, Son Phong ward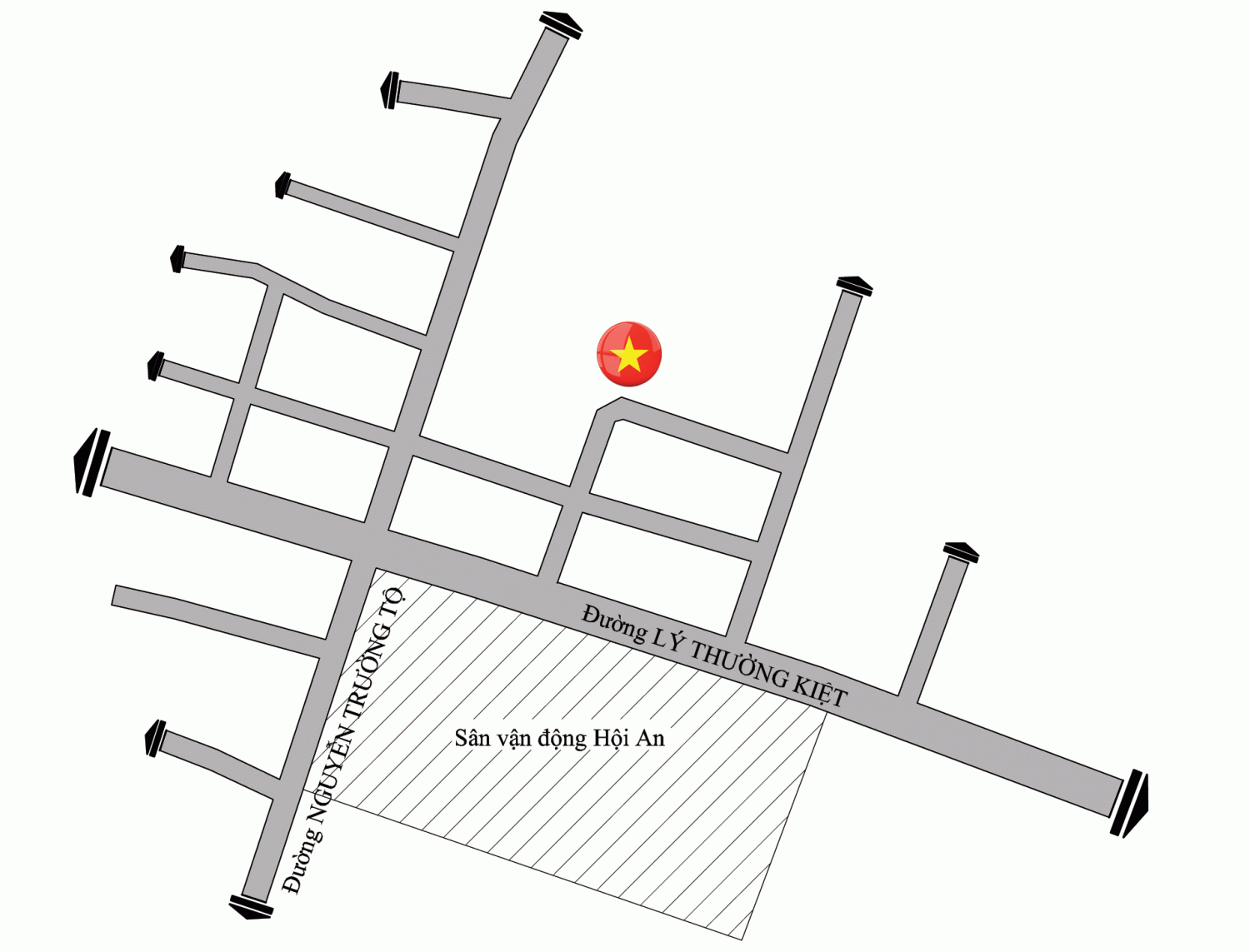 * Historical events:
Not long after the victory of the resistance war against the French colonialists, Hoi An's army and people, together with the people of the South, had to face a new enemy the US imperialists. The enemy took many measures to suppress the people's revolutionary movement, including continuing to use the Thong Dang prison built by the French colonialists to imprison our patriotic compatriots. Since 1955, the number of prisoners has continued to increase, and this small prison space can no longer accommodate it. Therefore, at the end of 1958, the enemy decided to build a new prison at Xom Moi, called Hoi An Prison, also known as Xom Moi Prison. After completion, in June 1960, they transferred all the inmates of Thong Dang Prison to this prison.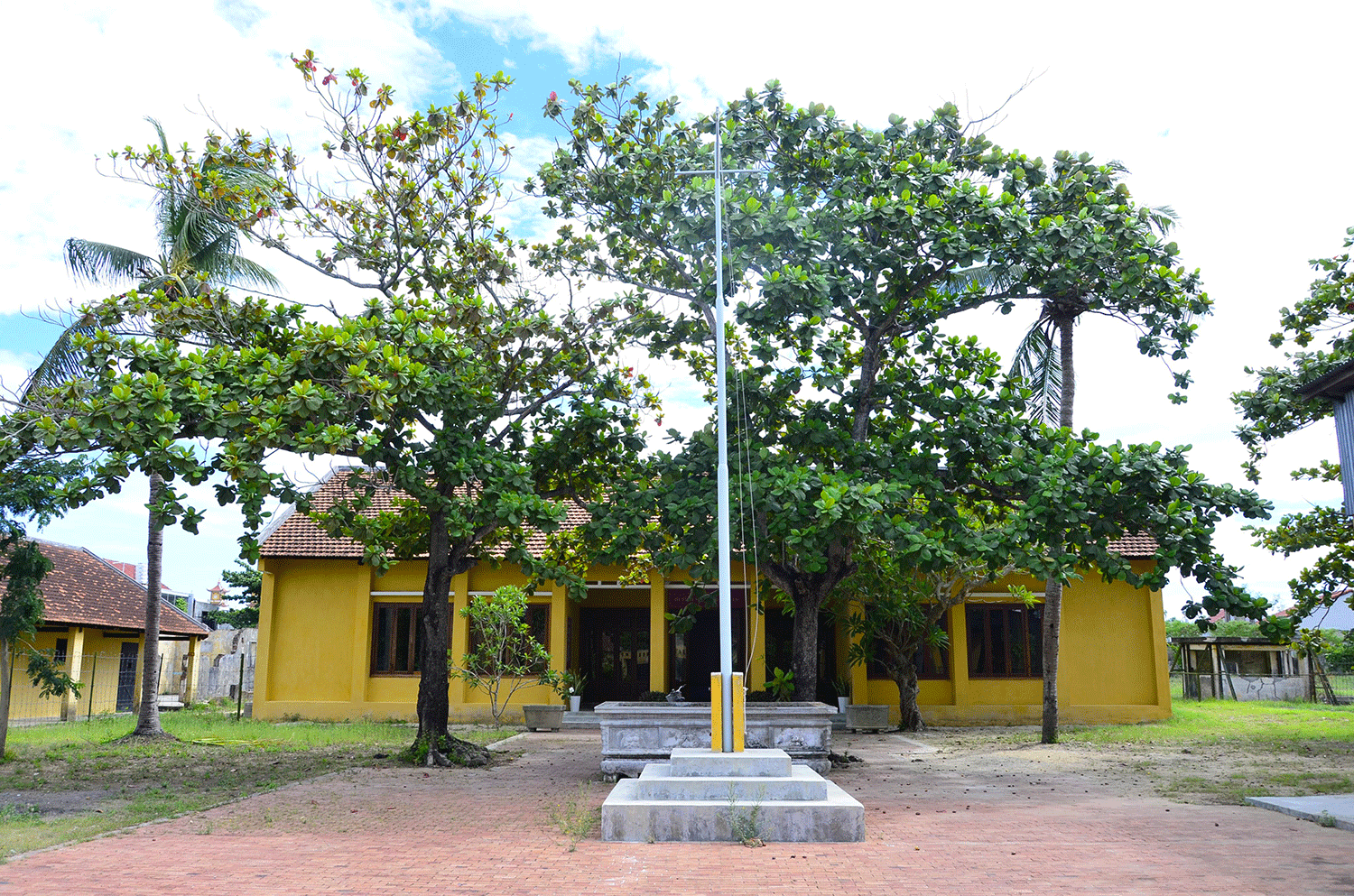 From 1960 to 1975, Hoi An Prison imprisoned thousands of cadres, soldiers and patriotic compatriots from all over Quang Nam Province. This prison is built with strong facilities to serve the purpose of imprisoning and torturing prisoners; a firm fence protection system, guard posts all around, and daily management mode are extremely strict. Even so, the inmates' struggles were always fought in different ways. In this prison, fierce battles took place between the enemy and us. A typical example is the night attack on the Hoi An prison by Hoi An Armed Forces on July 14, 1967, which released more than 1,000 prisoners. Many items in Hoi An Prison have been damaged and degraded over a long period of time. However, the structure of the prison is still relatively complete with important projects include detention centers, gate posts, office buildings, prison cells, etc.