XA TIEP GARDEN
2023-04-04T23:50:38-04:00
2023-04-04T23:50:38-04:00
https://hoianmuseum.com/index.php/en/heritage-information/news/xa-tiep-garden-24.html
https://hoianmuseum.com/uploads/heritage-information/2023_04/vuon-xa-tiep.gif
Hoi An Museum | Hoi An Museum
https://hoianmuseum.com/uploads/logo-baotang.png
* Address:
Thanh Nhut hamlet, Cam Thanh commune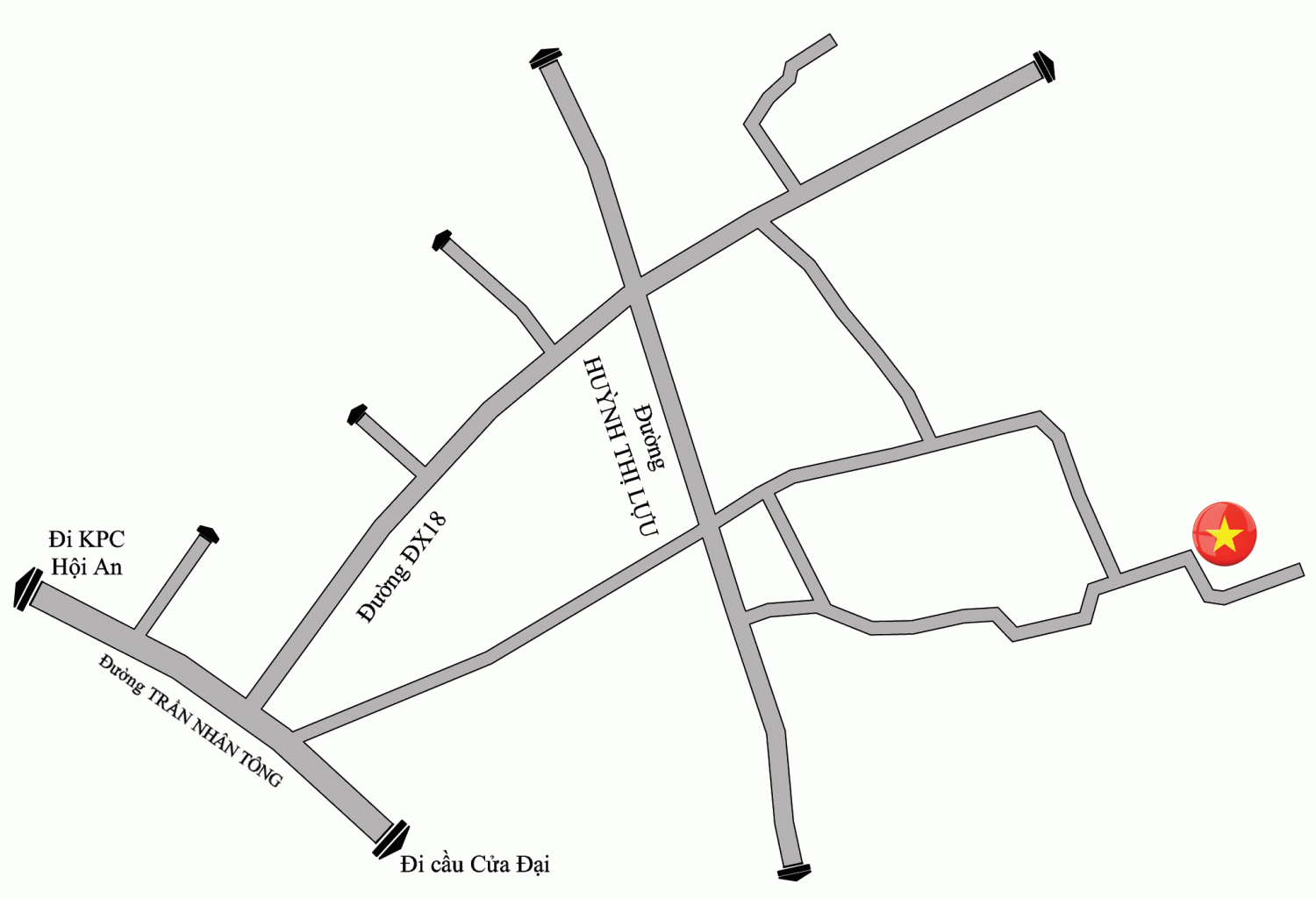 * Historical events:
This garden is located within the range of Bay Mau nipa forest. The terrain is very convenient for taking refuge, organizing ambushes and killing the enemy, and it is also convenient for traveling by river. During the Anti-US War, local soldiers and surrounding residents transformed this place into a hiding, refuge, living and working place for the revolutionary organs of the town. This place has a complete system of artillery bunkers and secret bunkers in various shapes such as letters L, Z, U (depending on the terrain), about 3m wide, 2m wide, and 1.2m high. The bunker was built about 0.5m above the ground, and camouflage trees are planted on the roof. Some bunkers were used for accommodation, meetings, training or food storage. The army was stationed around, divided into squads, camped, camouflaged with leaves to stay or have meetings.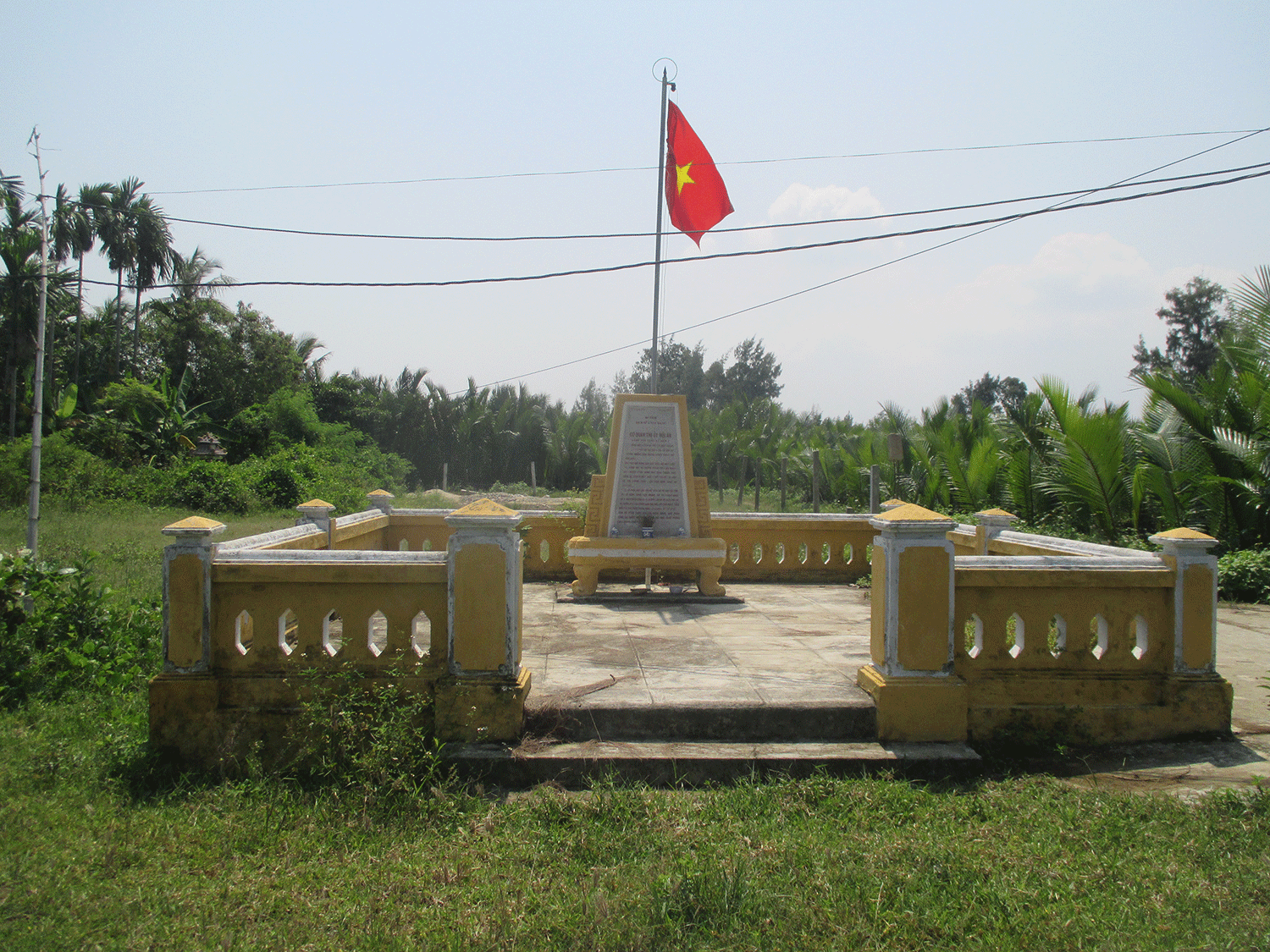 On June 13, 1966, after the enemy bombarded the base area with artillery as the first firepower, they stormed this area with the support of helicopters and warships with a strong force of about 1,000 people from 4 companies. The revolutionary soldiers and civilians successfully prevented the enemy's sweep by taking advantage of the hidden and complex terrain. At the beginning of 1969, the U.S. and puppet troops attacked the Xa Tiep Garden base again, but were repelled by the armed forces and militia, killing nearly 80 enemy soldiers and injuring more than 50 others. On April 24, 1974, an enemy infantry battalion, two assault companies, seven insurgent platoons with the support of the 14th Marine Corps resumed fighting in this area. The local army and the guerrillas once again crushed the enemy's attack.