SECRET BASE OF QUANG NAM PROVINCIAL PARTY COMMITTEE
2023-04-05T22:17:17-04:00
2023-04-05T22:17:17-04:00
https://hoianmuseum.com/index.php/en/heritage-information/news/secret-base-of-quang-nam-provincial-party-committee-17.html
https://hoianmuseum.com/uploads/heritage-information/2023_04/co-quan-bi-mat.jpg
Hoi An Museum | Hoi An Museum
https://hoianmuseum.com/uploads/logo-baotang.png
* Address:
No.120 Thai Phien street, Cam Pho ward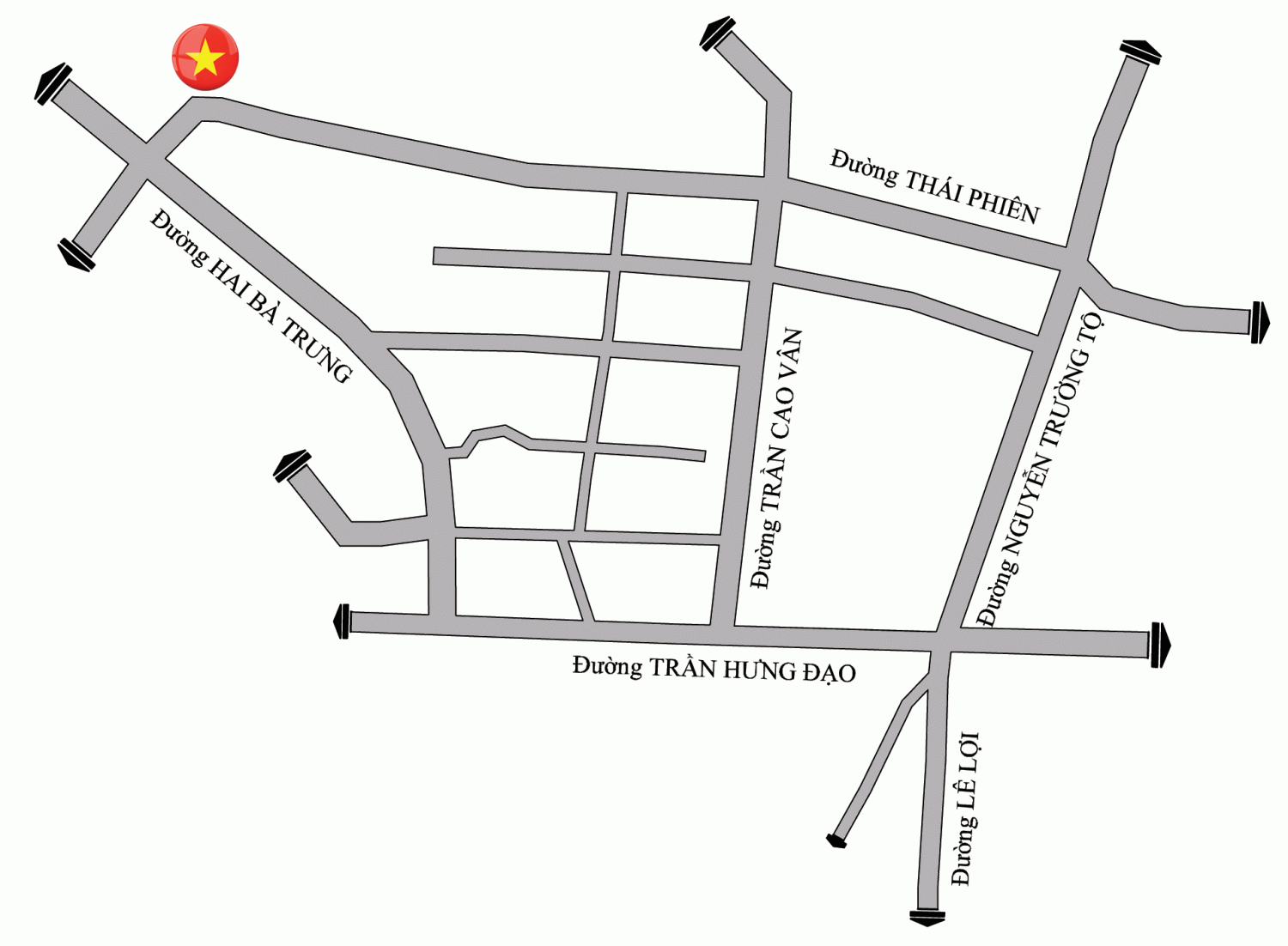 * Historical events:
On March 28, 1930, the Provisional Provincial Committee of Quang Nam Province was established in Hoi An. At that time, the Provincial Party Committee did not have a fixed and safe place for easy contact, nor did it print leaflets and documents to promote the struggle. Therefore, they decided to choose here as a secret base. To avoid the suspicion of the enemy, the Provincial Party Committee let Nguyen Loi (who later betrayed the party) and Tran Thi Du hold a fake wedding so that they could legally live in the house.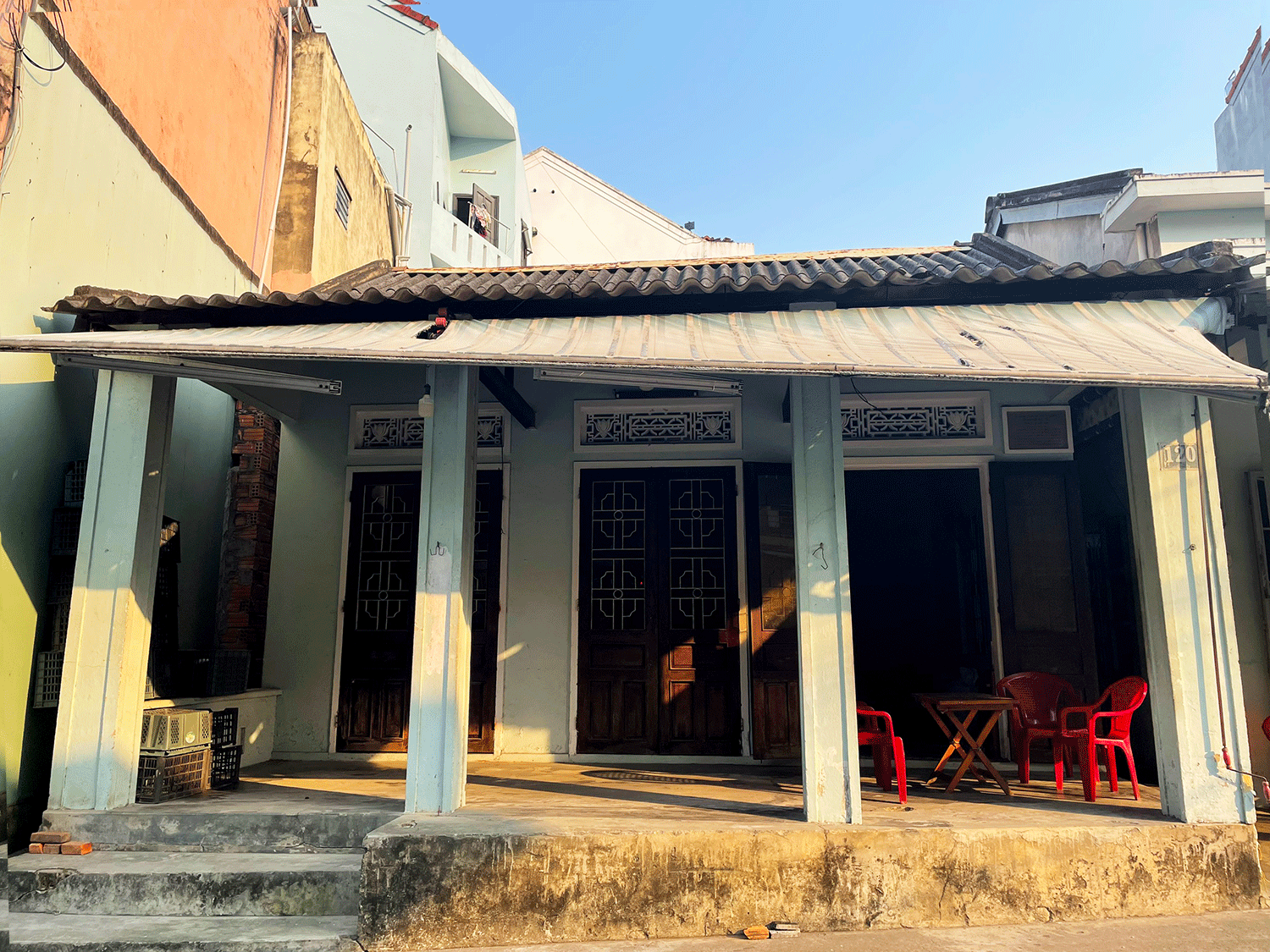 Here, from April 1930 until mid-October 1930, the secret base operated securely. Many major policies of the Provincial Party Committee are discussed and implemented from here. The first newspaper of the Quang Nam Provincial Party Committee, Luoi Cay, was also printed and distributed here. On the afternoon of October 20, 1930, the enemy surrounded the place, arrested three comrades, Tran De Qua, Tran Kim Bang, and Tran Thi Du, and confiscated all documents and printing tools. In the days that followed, the enemy hunted down and arrested other comrades from the Provincial Party Committee and the Hoi An Party. Since then, it is no longer the secret base of the Provincial Party Committee.