VIEN MINH SCHOOL
2023-04-04T22:59:27-04:00
2023-04-04T22:59:27-04:00
https://hoianmuseum.com/index.php/en/heritage-information/news/vien-minh-school-16.html
https://hoianmuseum.com/uploads/heritage-information/2023_04/truong-minh-vien.gif
Hoi An Museum | Hoi An Museum
https://hoianmuseum.com/uploads/logo-baotang.png
* Address:
No.108 Nguyen Thai Hoc street, Minh An ward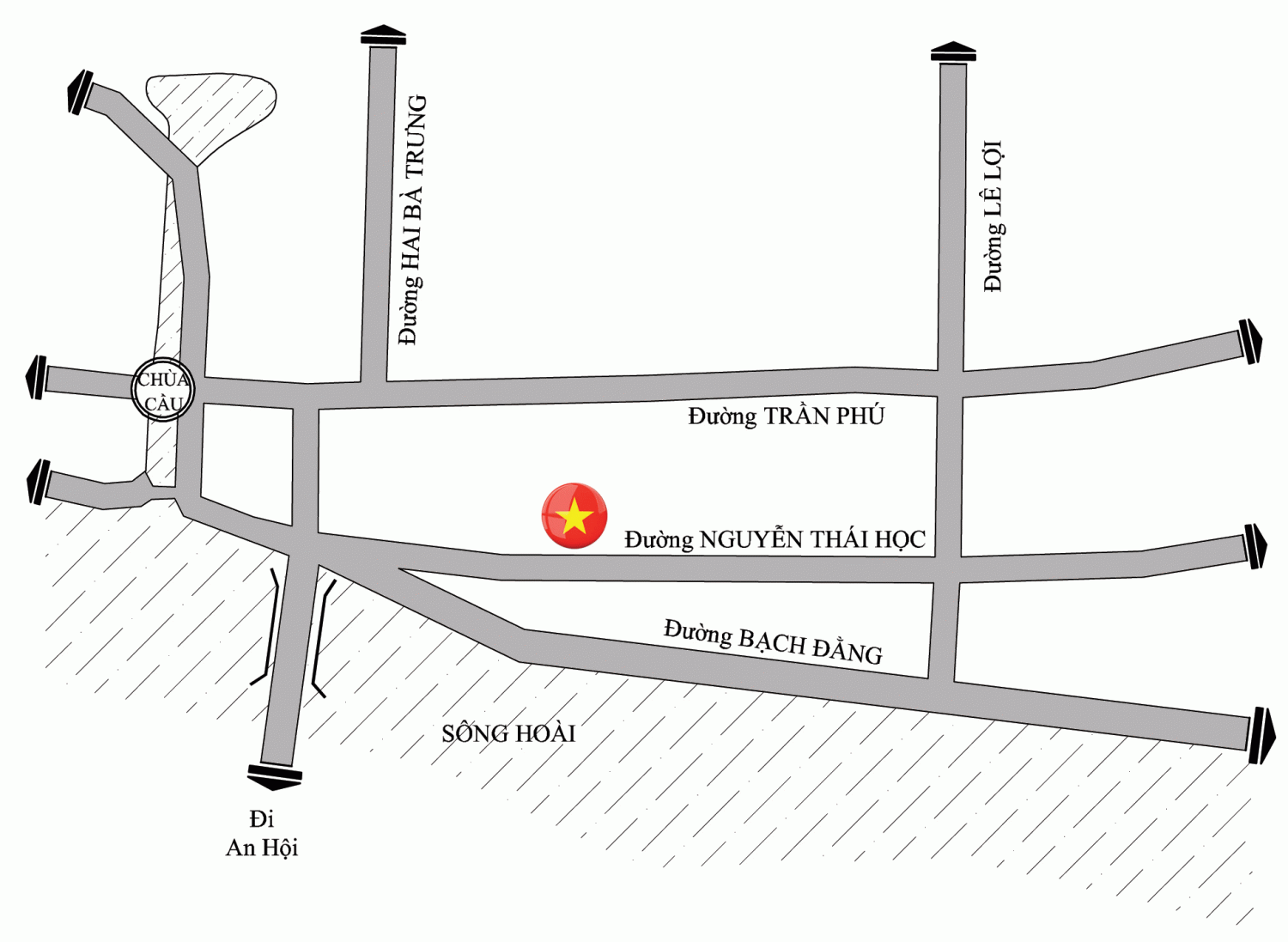 * Historical events:
After the victory of the revolution in August 1945, on August 25, 1945, the Provisional Revolutionary People's Committee of Quang Nam Province was announced, with its headquarters in Hoi An. Provincial offices were also relocated to Hoi An. Hoi An became the political center of the province at this time.
On September 3, 1945, the Viet Minh Committee Tran Cao Van, operated in public and chose this place as its headquarters. The organization held political study sessions to publicize and explain the policies of the Viet Minh to the people in the province; actively mobilized the establishment of associations such as the National Salvation Worker Union, the National Salvation Youth Union, the Women's Union, and the National Salvation Farmer Union, and took the lead in launching the "Elimination of Hunger and Illiterate" campaign.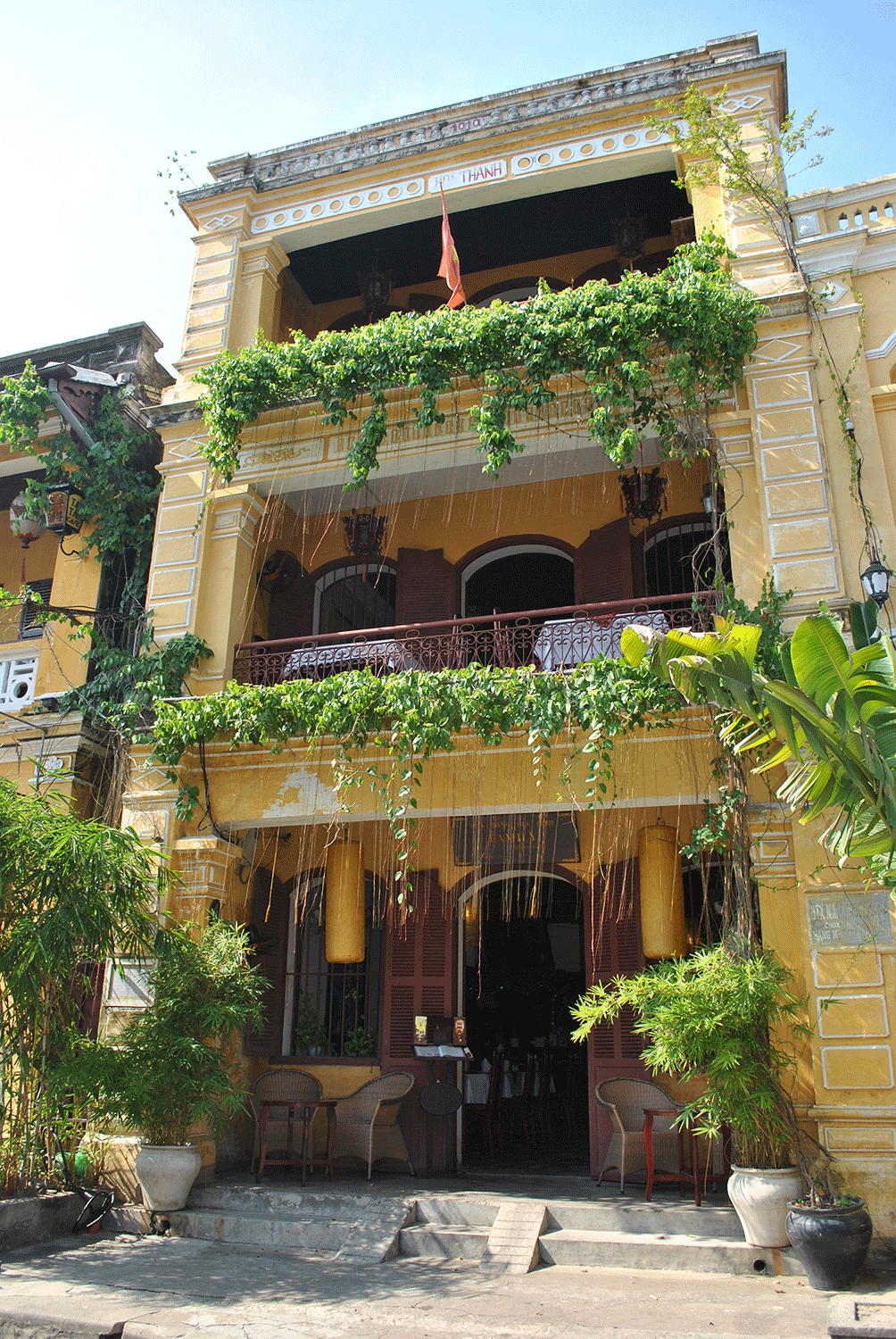 In September 1945, the Viet Minh Committee Tran Cao Van used Vien Minh School as its headquarters in Quang Nam Province. This headquarters was no longer in operation by early 1947, when the Quang Nam provincial party committee transferred the provincial agencies to the mountainous areas. Although it didn't last long, the activities of the Viet Minh Committee made important contributions to the revolutionary government's gradual overcoming of the difficult situation in the early days of its administration.