THANH NHUT COMMUNAL HOUSE
2023-02-23T23:10:01-05:00
2023-02-23T23:10:01-05:00
https://hoianmuseum.com/index.php/en/heritage-information/news/thanh-nhut-communal-house-10.html
https://hoianmuseum.com/uploads/heritage-information/2023_02/dinh-thanh-nhut.gif
Hoi An Museum | Hoi An Museum
https://hoianmuseum.com/uploads/logo-baotang.png
* Venue:
Thanh Nh
u
t hamlet, C
a
m Thanh commune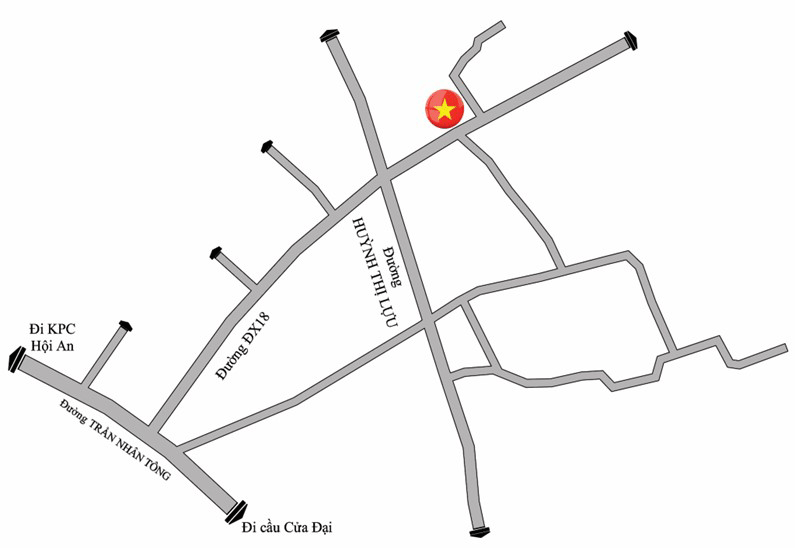 *Historical event:
Before 1945, the communal house was located at Thanh Nh
u
t village. During the resistance war against the U.S, it was completely destroyed by the bomb, and was restored in 2018.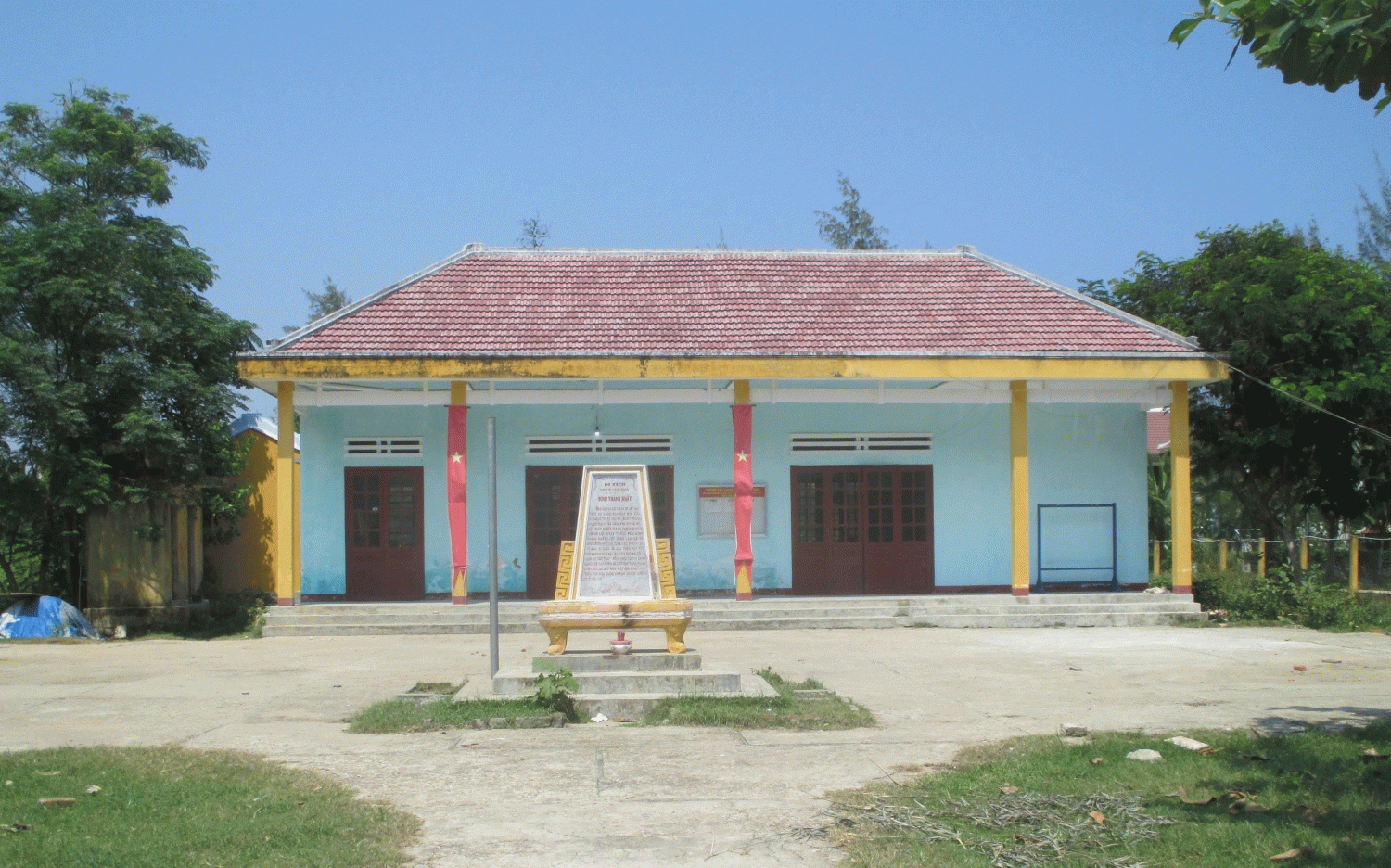 On the night of September 24, 1964, all the C
a
m Thanh commune's army and people stood up to attack the enemy to save the fatherland. The enemy quickly surrendered, and
came to realise that, fighting in the battle is not to confront the small and backward revolutionary armed forces but a thousand-year-old history nation and the whole Vietnamese people.
C
a
m Thanh
was
the first commune to be liberated in Hoi An.
The communal house used to be the meeing point for C
a
m Thanh commune's revolutionary committee. It was the place where many politics and military classes were held to educate Vietnamese people to fight against the enemy.