VICTORY AT LUM BA DANG TEMPLE
2023-04-04T23:53:00-04:00
2023-04-04T23:53:00-04:00
http://hoianmuseum.com/index.php/en/heritage-information/news/victory-at-lum-ba-dang-temple-25.html
http://hoianmuseum.com/uploads/heritage-information/2023_04/mieu-lum-ba-dang.gif
Hoi An Museum | Hoi An Museum
http://hoianmuseum.com/uploads/logo-baotang.png
* Address:
Thanh Chiem quarter, Thanh Ha ward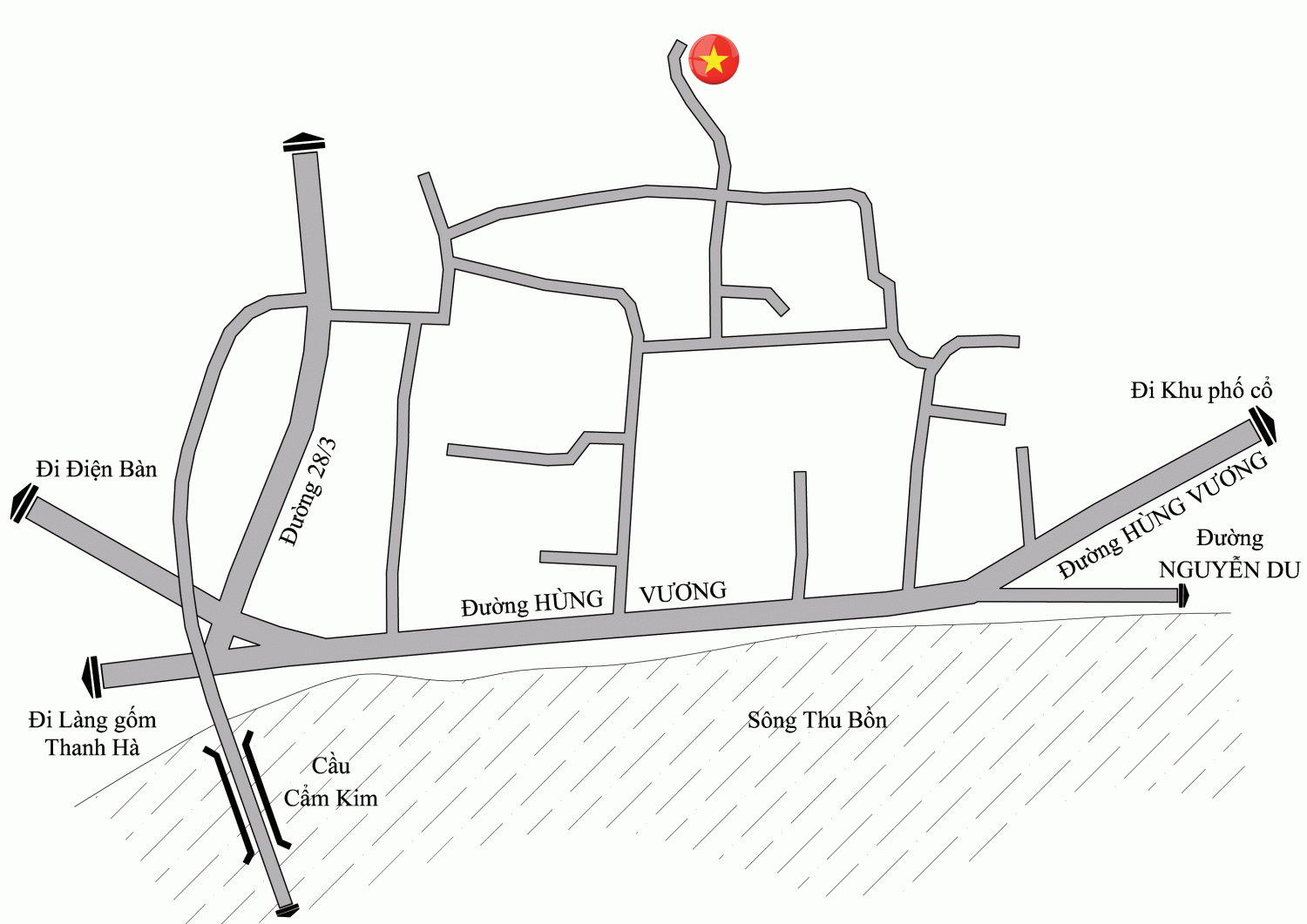 * Historical events:
Thanh Ha ward was separated from Cam Ha commune in 1999. During the Anti-US War, the soldiers and civilians of Cam Ha Commune carried out many revolutionary struggle movements in this area of Lum Ba Yang Temple. The most notable of these was the 1969 battle with an enemy platoon stationed in the area, which killed an American squad, captured one alive, and captured a 60mm mortar and all their weapons.