VAN SANH BOOKSTORE
2023-04-05T21:21:19-04:00
2023-04-05T21:21:19-04:00
http://hoianmuseum.com/index.php/en/heritage-information/news/van-sanh-bookstore-15.html
http://hoianmuseum.com/uploads/heritage-information/2023_04/van-sanh.gif
Hoi An Museum | Hoi An Museum
http://hoianmuseum.com/uploads/logo-baotang.png
* Address:
No.76 Le Loi street, Minh An ward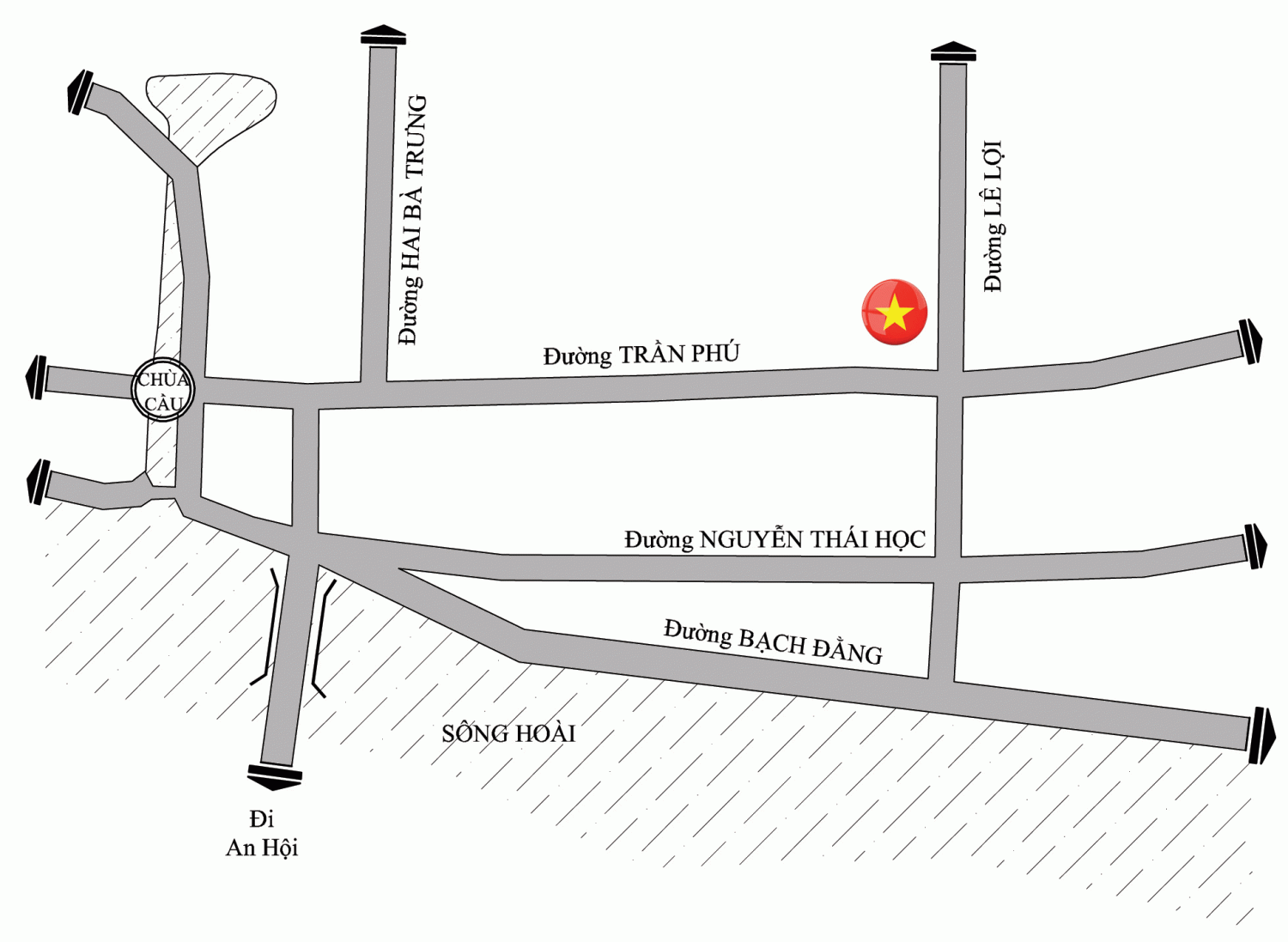 * Historical events:
In October 1927, the Vietnam Revolutionary Youth Association in Hoi An was established. In order to expand relations with the people and young intellectuals and then gather them into the team, the Association organized cultural - artistic - sports activities to propagate its operation paths, and at the same time build a bridge with patriotic forces, thereby raising funds to maintain operations. Van Sanh bookstore was born in 1928 under that circumstance.
Members of the association are those who invest capital and are responsible for trading activities. As well as selling books, newspapers and school supplies, it was also a fabric and silk dealer, organizing trade trips to the North and vice versa. In this way, the Association mastered the operation of the Northern Association, obtained new propaganda materials for Hoi An and Quang Nam, and bypassed the enemy's strict surveillance. The bookstore attracted many young people to read books and learn new knowledge. Here, the association also organized the printing of leaflets and other revolutionary documents. Due to regular and close surveillance by secret agents, book printing was generally carried out secretly in the attic of the home, with sentries, and normal book selling activities in front.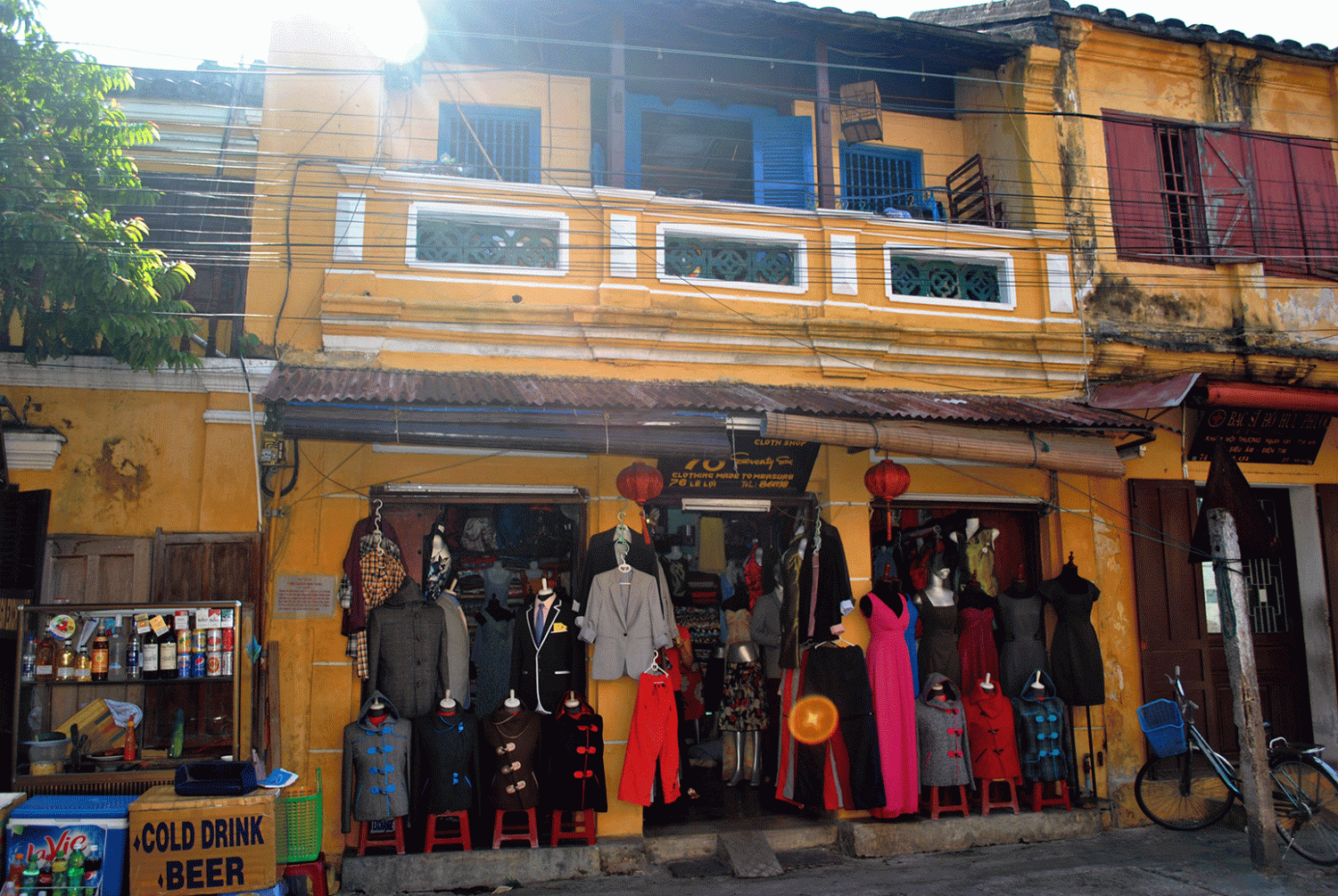 At this time, the association organized a football team and a Cai Luong troupe named Aurore. The association organizes friendly football matches and cai luong performances to promote patriotism and unite the masses. When the activities of the football team and Cai Luong troupe became popular, the enemy ordered them to be disbanded and anyone who mentioned Aurore was arrested. The enemy was becoming more and more suspicious of this place. So in 1930, Van Sanh Bookstore had to close down.