TOMB OF PATRIOTIC SCHOLAR NGUYEN DUY HIEU
2023-02-27T21:41:28-05:00
2023-02-27T21:41:28-05:00
http://hoianmuseum.com/index.php/en/heritage-information/news/tomb-of-patriotic-scholar-nguyen-duy-hieu-14.html
http://hoianmuseum.com/uploads/heritage-information/2023_02/mo-cu-ndh.gif
Hoi An Museum | Hoi An Museum
http://hoianmuseum.com/uploads/logo-baotang.png
* Address: Ben Tre hamlet, Cam Ha commune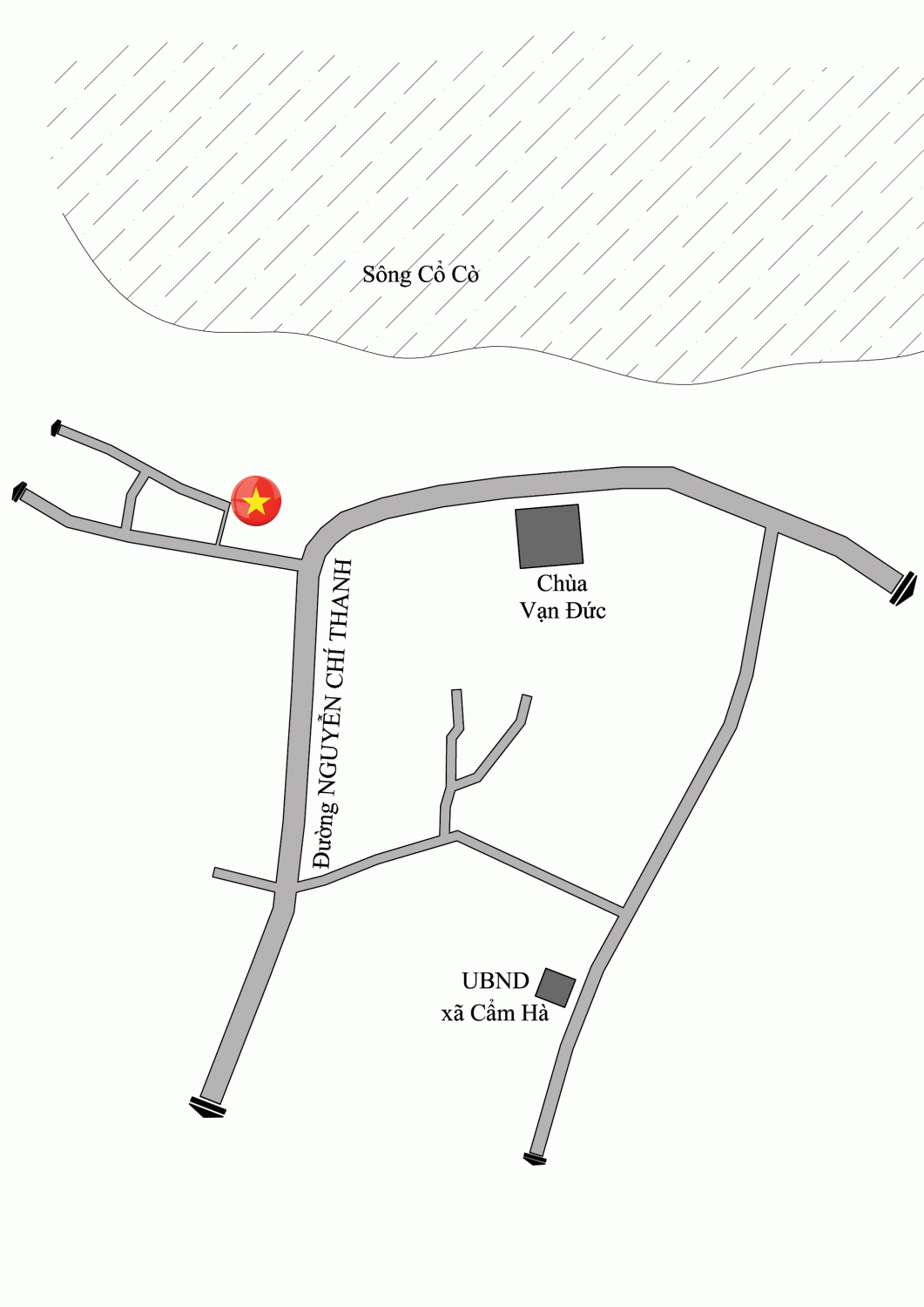 * Historical events:
Nguyen Duy Hieu is a talented and virtuous patriotic scholar. He led the Quang Nam Association to fight against French colonial rule from 1885 to 1887 under the Can Vuong movement issued by King Ham Nghi. When the movement failed, Nguyen Duy Hieu handed to the enemy and received all the sins to protect the organization. The enemy decapitated him on October 1, 1887 at An Hoa execution ground (Hue city). On the way to the execution ground, Nguyen Duy Hieu was still in the posture of a hero and even composed two poems at that time.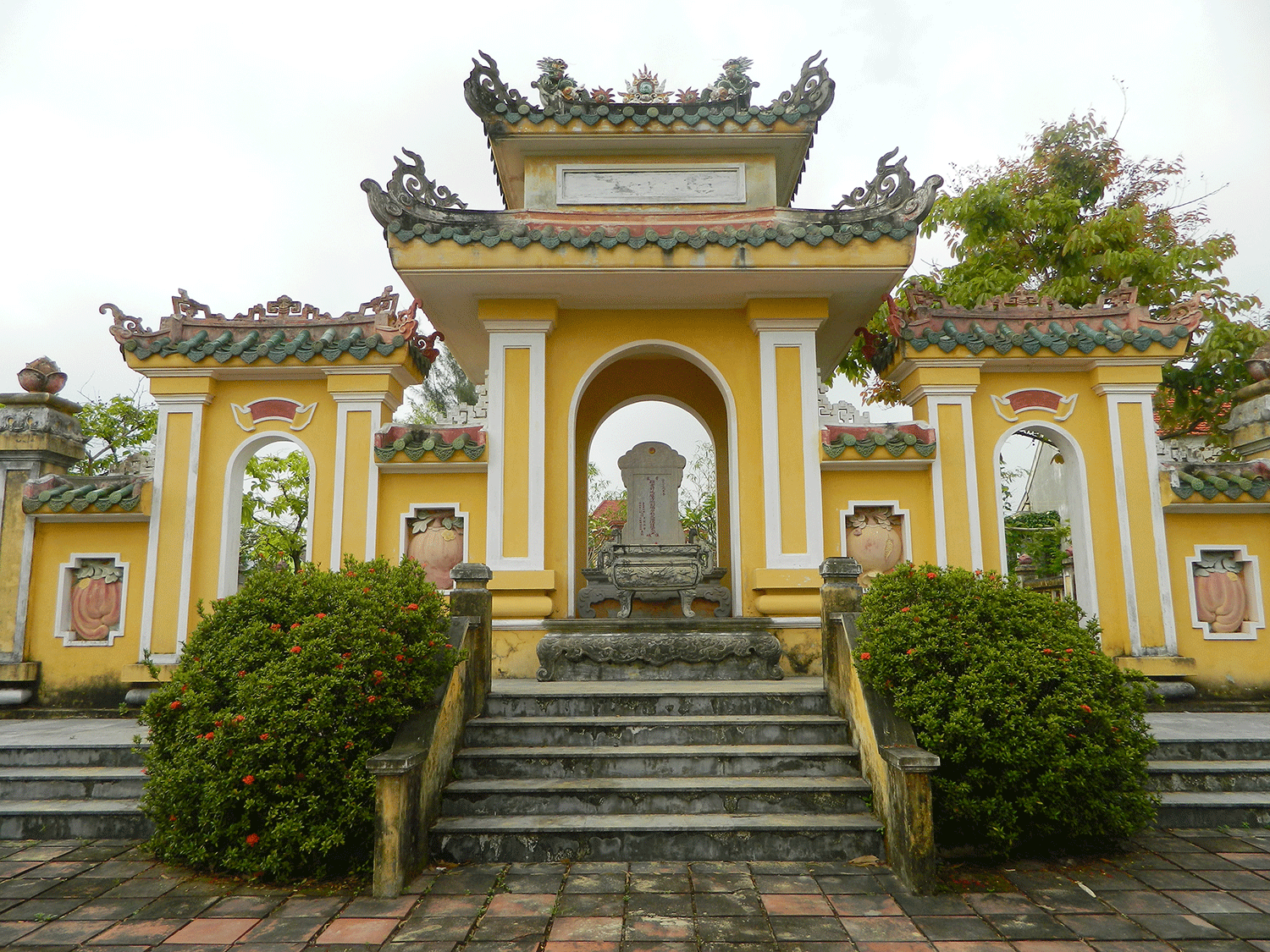 The enemy returned his head to Quang Nam for public display to threaten local people. On August 20, 1887, his descendants brought his skull back to his home and burial in this tomb. In 1998, the authorities and people of Hoi An repaired the tomb into the current form.
The area of the tomb is about 459m2, facing north, with walls around. The tomb consists of an entrance, stele house, tomb body and ending screen. The highlight of the tomb is that there is a round entrance in the middle. It stimulated the moon image, reminiscent of the full moon day in August 1887, when Nguyen Duy Hieu was decapitated at the An Hoa execution ground. There are 4 high columns engraved with the last 2 two sentences of Nguyen Duy Hieu written before beheading.
The tomb is a place for meaningful patriotic education to the younger generation. In addition to the tomb, his descendant also worship Nguyen Duy Hieu at Nguyen Duy ancestral's shrine in Ben Tre village, Cam Ha commune. On the occasion of the 20th anniversary of the liberation of Hoi An (1975-1995), the municipal government invested in the construction of the Nguyen Duy Hieu Monument on about 1 hectare of land in the city. There are many buildings and trees in the monument area, especially a memorial stele and his statue with a height of 4.5 meters.