NO.1 CASUARINA RELIC
2023-04-04T23:03:26-04:00
2023-04-04T23:03:26-04:00
http://hoianmuseum.com/index.php/en/heritage-information/news/no-1-casuarina-relic-19.html
http://hoianmuseum.com/uploads/heritage-information/2023_04/cay-thong-mot_1.jpg
Hoi An Museum | Hoi An Museum
http://hoianmuseum.com/uploads/logo-baotang.png
* Address:
Hoa Thanh quarter, Tan An ward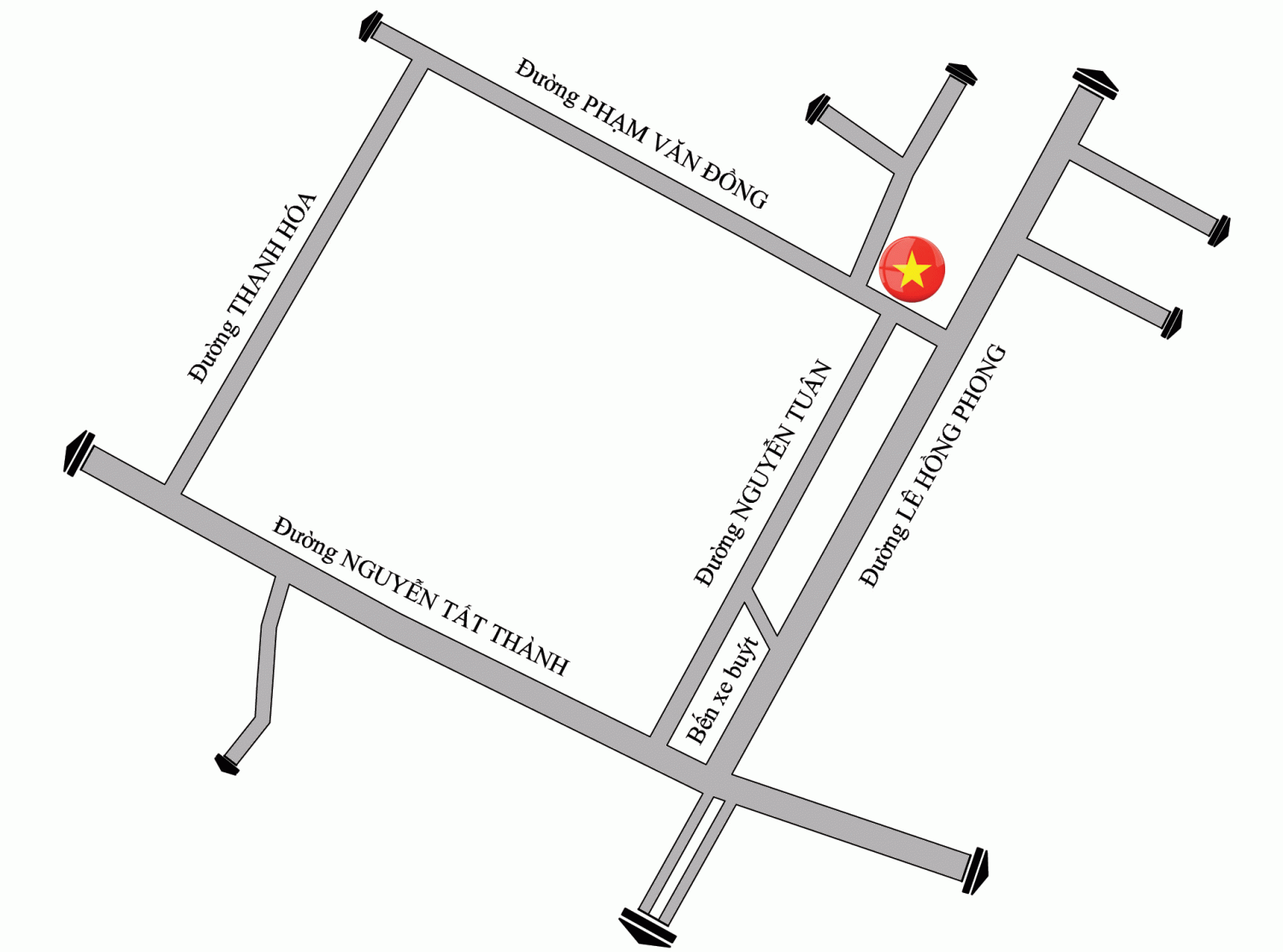 * Historical events:
On the evening of March 28, 1930, the founding meeting of the Communist Party of Guangnan was held here. This historical event is significant to the revolutionary movement in the province. The meeting elected Comrade Pan Wenting as secretary. The meeting announced that from now on, there will be only one Party in our country and that is the Communist Party of Vietnam. The party calls on all strata of workers, peasants, soldiers and workers to fight for freedom and peace.
It is also here that on May 1, 1930, the newspaper "Luoi Cay", the voice of the Quang Nam Provincial Party Committee, was published, contributing to the propaganda of the party's revolutionary path.