MR. NGUYEN NHUT'S HOUSE
2023-04-04T23:57:50-04:00
2023-04-04T23:57:50-04:00
http://hoianmuseum.com/index.php/en/heritage-information/news/mr-nguyen-nhut-s-house-27.html
http://hoianmuseum.com/uploads/heritage-information/2023_04/nha-ong-nguyen-nhut.gif
Hoi An Museum | Hoi An Museum
http://hoianmuseum.com/uploads/logo-baotang.png
* Address:
Dong Ha hamlet, Cam Kim commune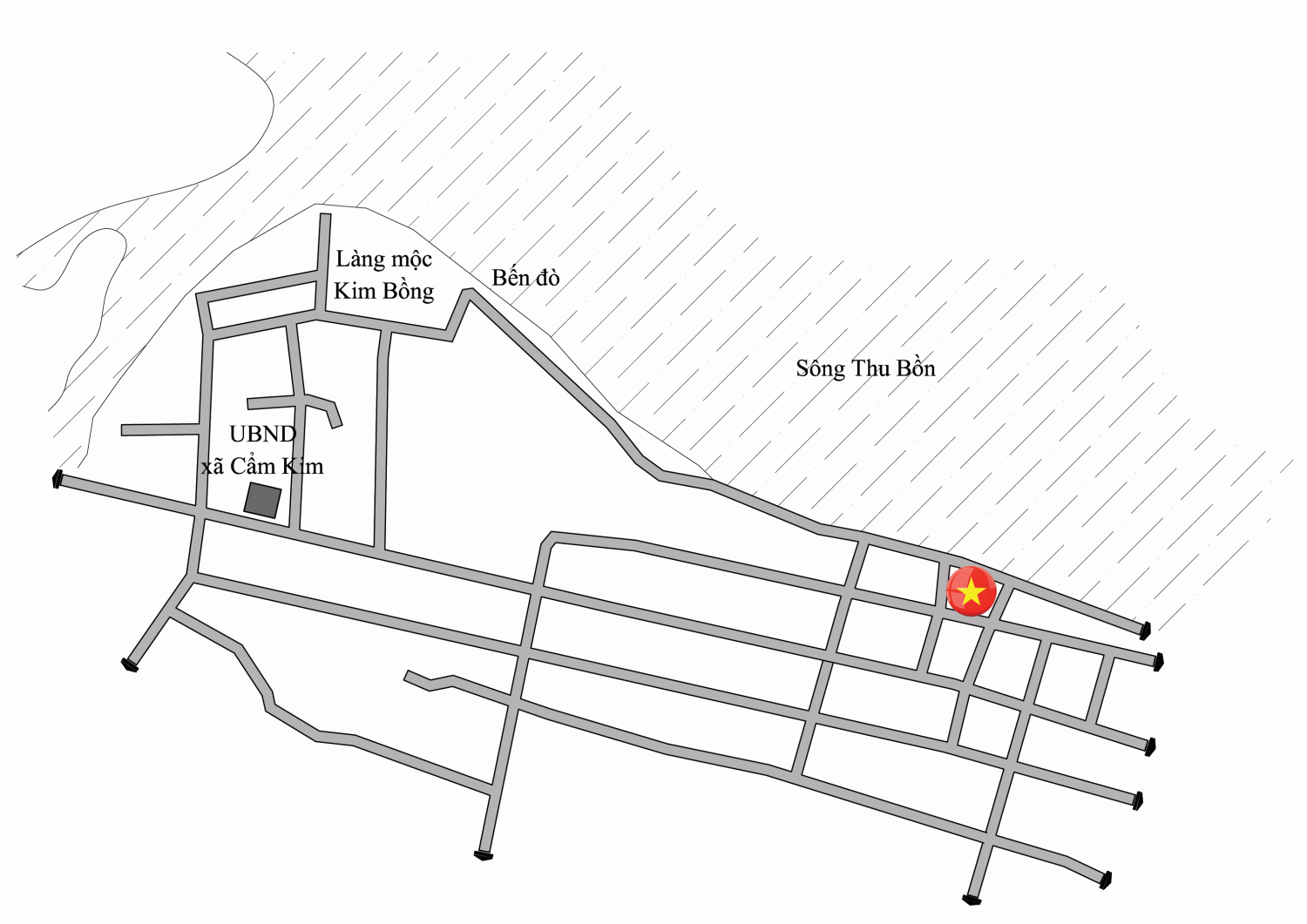 * Historical events:
On May 28 and 29, 1968, the 5th Congress of the Party Committee of Hoi An Town was held at the house of Comrade Nguyen Nhut. To prepare for the Congress, the City Party Committee's Office prepared reports, summoned personnel, transported delegates, decorated, arranged accommodation, security... All the work was urgent but requires absolute secrecy.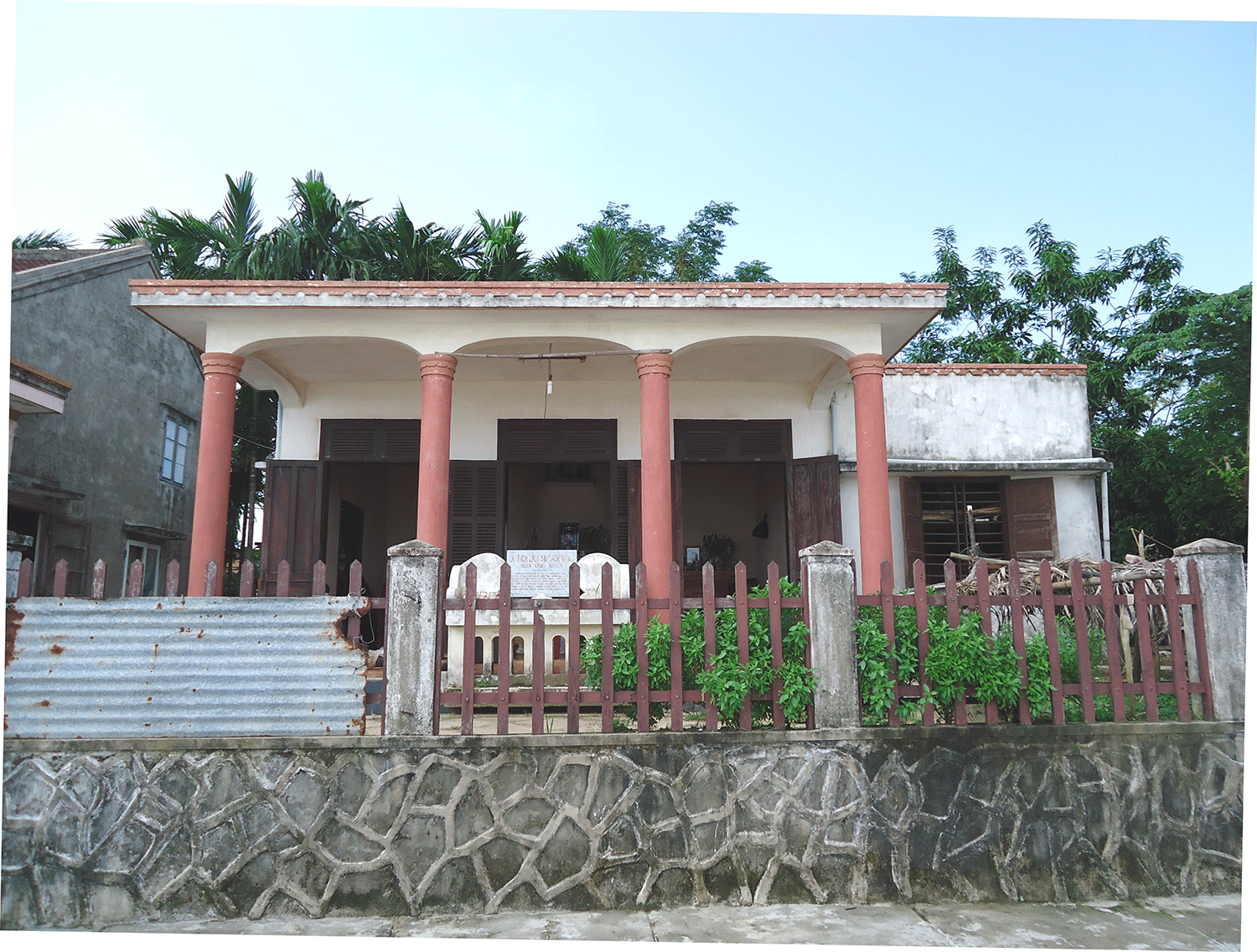 On the morning of May 28, 1968, the Congress opened with the participation of 65 delegates representing 405 party members in 17 branches of the town and representatives of the leaders of the Quang Da Special Committee.
The Congress also elected 19 comrades to the Party Committee, including 7 comrades elected to the Standing Committee of the City Party Committee, led by comrade Ngo Xuan Ha as Secretary, comrade Vo Hien and comrade Huynh Duc Tam as Deputy Secretary.
In the difficult context of the liberated area at that time, the Congress was held for the first time in Hoi An, not too far from the center, where the enemy's headquarters was located, but the Congress was still held safely and successfully.