MO COI VILLAGE
2023-04-04T23:40:08-04:00
2023-04-04T23:40:08-04:00
http://hoianmuseum.com/index.php/en/heritage-information/news/mo-coi-village-22.html
http://hoianmuseum.com/uploads/heritage-information/2023_04/xom-mo-coi.gif
Hoi An Museum | Hoi An Museum
http://hoianmuseum.com/uploads/logo-baotang.png
* Address:
Truong Le quarter, Cam Chau ward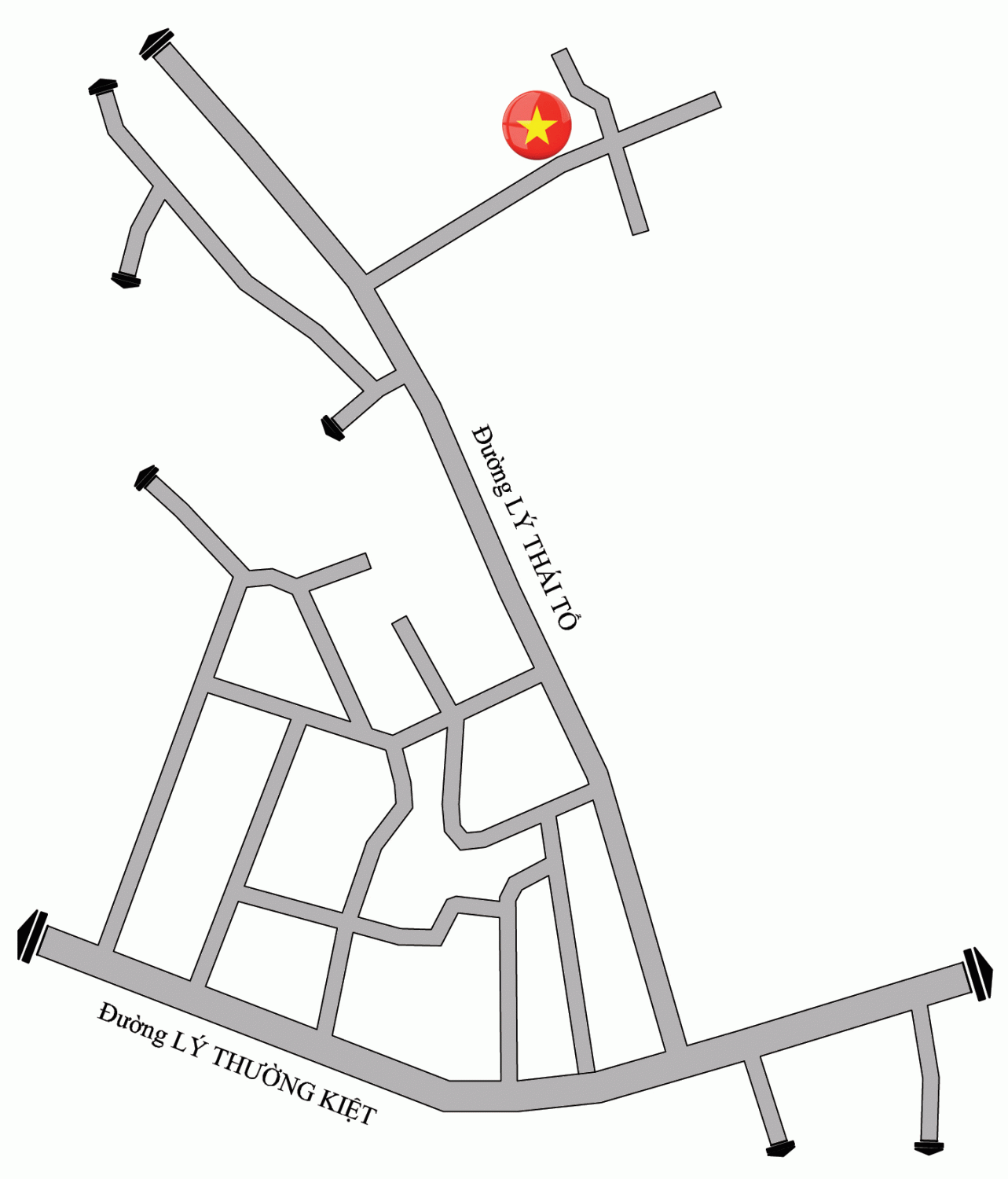 * Historical events:
This is a small village with a natural area of less than 1 square kilometer, surrounded by rice fields. Since the Anti-American War, the number of households living here ranges from 7 to more than 10 households, but they have achieved great victories.
In 1947, at the beginning of the Anti-French War, the villagers actively contributed talents and material resources to the resistance war. A typical example is the anti-enemy rice-grabbing movement in the early 1950s. After the victory, they transported the rice to An My by themselves to serve the war of resistance.
During the Anti-US resistance war, the Hoi An Municipal Party Committee built this place as an important base.
On October 18, 1967, the enemy suddenly attacked the village. At this time, the revolutionary forces tried to fight back but could not last long due to the unpredictable situation and the enemy's troops were several times stronger. At this time, Comrade Truong Minh Luong was having a meeting at the home of Comrade Nguyen Van Viet to prepare for the 1968 Tet Offensive and Uprising. Facing the critical situation, Comrade Truong Minh Luong took the initiative to retreat to the Tra Que base. However, under the enemy's hail of bullets, he died a heroic sacrifice. At this time, many important confidential documents of the town party committee were stored in the home of Comrade Nguyen Van Viet. If these documents were to fall into the hands of the enemy, a series of our inner city facilities would be exposed, and the loss would be huge. Determined not to let the enemy capture them, Comrade Nguyen Van Viet bravely burned down their huts and set themselves on fire along with the documents stored inside. After this incident, the enemy arrested people in the village, from old people to children, and imprisoned them in Hoi An Prison, and some were exiled to Con Dao Prison. All houses were burned by the enemy and gardens were razed to the ground. After liberation, the villagers returned and continued to contribute to the revolution. From 1969 until liberation of the whole country, Mo Coi Village was still an important base for the leaders of the inner city.