VICTORY AT PHUOC TRACH
2023-04-11T20:41:28-04:00
2023-04-11T20:41:28-04:00
http://hoianmuseum.com/index.php/en/heritage-information/news/victory-at-phuoc-trach-31.html
http://hoianmuseum.com/uploads/heritage-information/2023_04/chien-thang-phuoc-trach.gif
Hoi An Museum | Hoi An Museum
http://hoianmuseum.com/uploads/logo-baotang.png
* Addess:
Phuoc Tan quarter, Cua Dai ward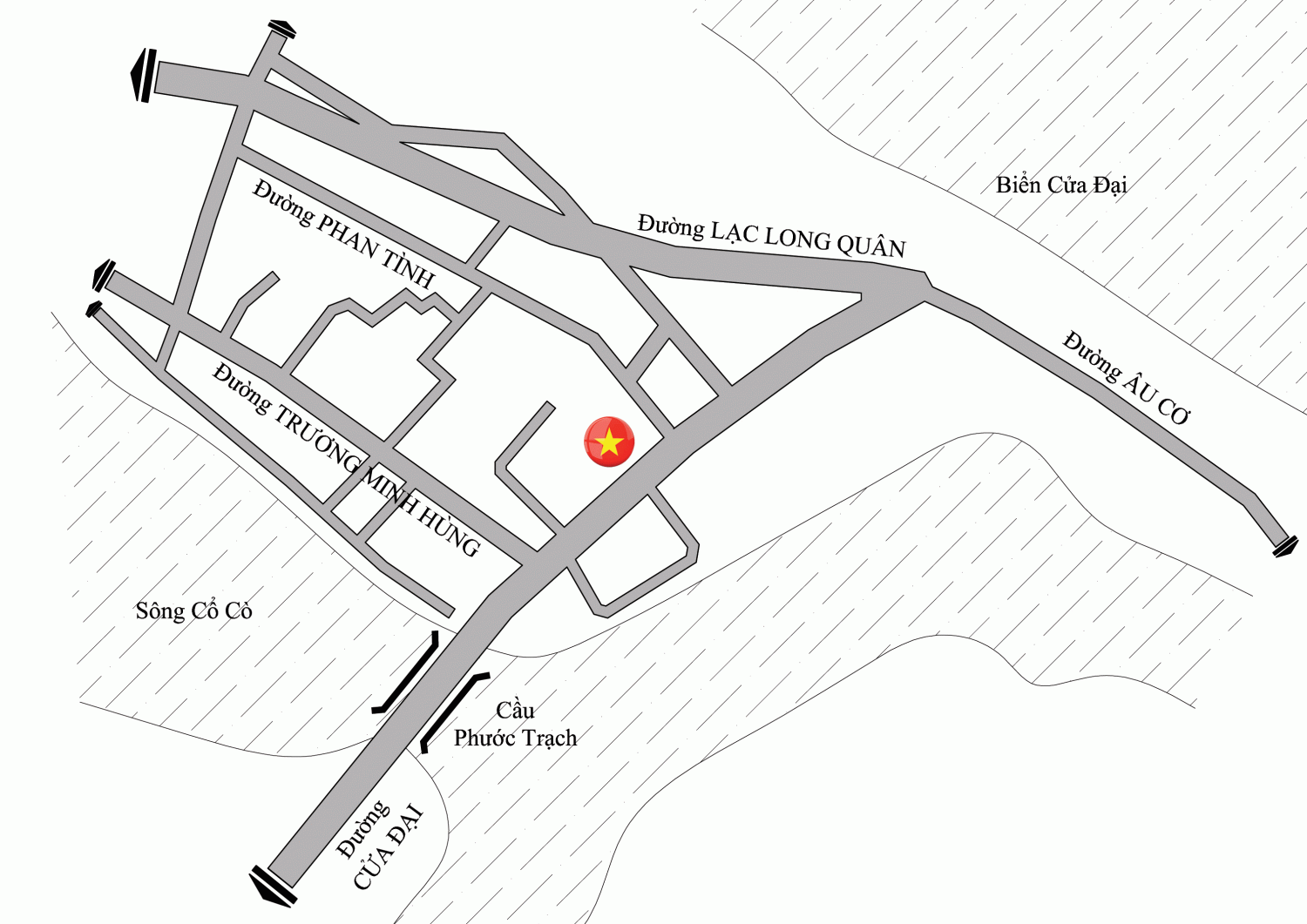 * Historical events:
In 1964, the people and guerrillas of Cam An Commune attacked and captured the armed platoon stationed at Phuoc Trach Bridge, and seized many weapons and equipment.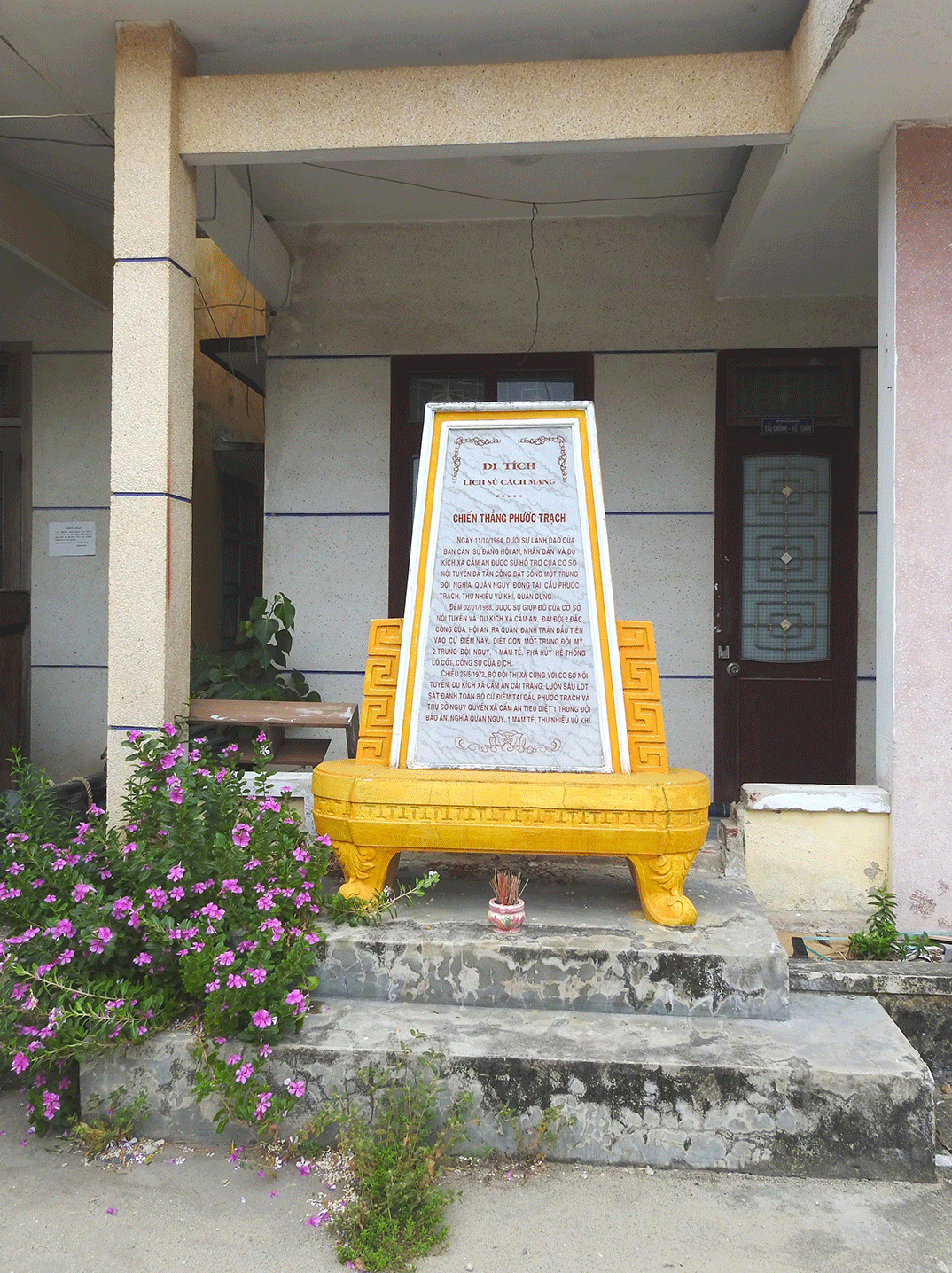 In 1968, in order to prepare for the Spring Festival offensive and uprising, our army was ordered to intensify military activities in the suburbs to stimulate the vitality of the enemy, consume a part of their vitality and energy, and put them in a passive position. One of the specific goals we identified was to destroy the Phuoc Trach Bridge stronghold. On the night of January 2, 1968, our army launched an attack on the fort, annihilating one platoon of the US military, one platoon of two puppet troops, and destroying the enemy's fortification system.
On May 25, 1972, the town troops and the inline base, Cam An commune guerrillas disguised themselves and attacked the entire stronghold at Phuoc Trach bridge and the puppet government headquarters in Cam An commune, destroying a platoon of security guards, 1 tray, collected many weapons.