MR. HUYNH DU'S HOUSE
2023-02-24T04:53:35-05:00
2023-02-24T04:53:35-05:00
http://hoianmuseum.com/index.php/en/heritage-information/news/mr-huynh-du-s-house-11.html
http://hoianmuseum.com/uploads/heritage-information/2023_02/huynh-du.gif
Hoi An Museum | Hoi An Museum
http://hoianmuseum.com/uploads/logo-baotang.png
* Address:
Ngoc Thanh quarter, Cam Phô ward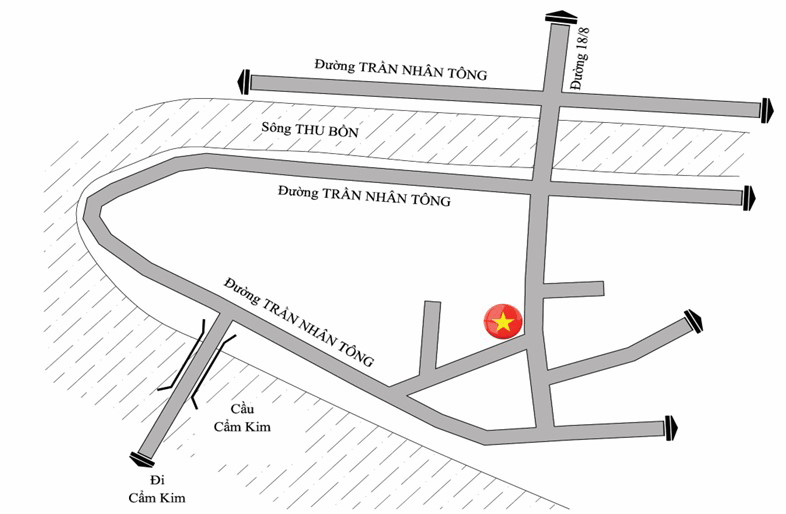 * Information:
When the Japanese surrendered on August 15, 1945, the Viet Minh immediately launched the insurrection (August Revolution) which had been already prepared for a long time. The whole Vietnamese people determined to rise up as one to conduct a General Uprising to take power from the enemy.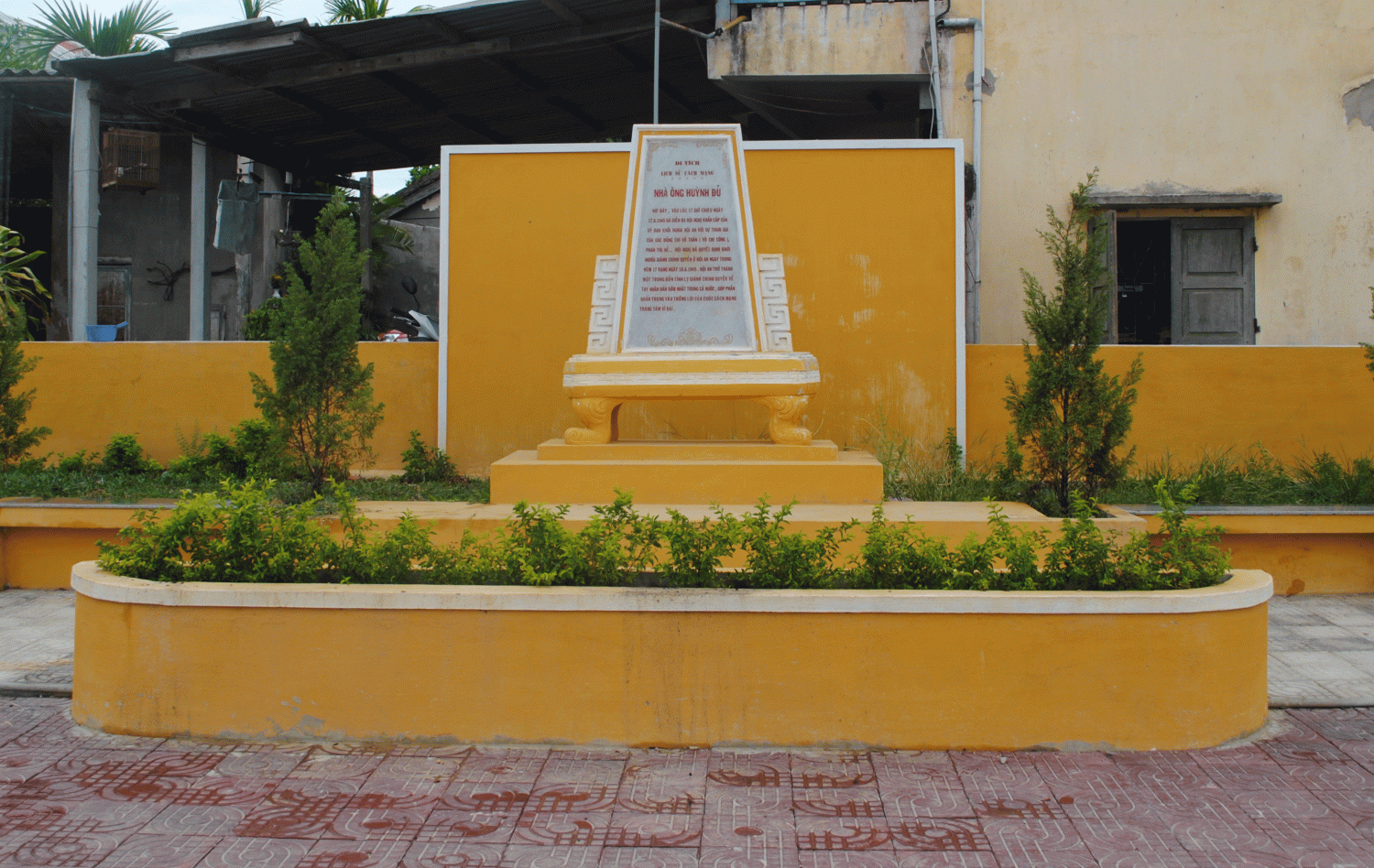 At 5 pm on August 17, 1945, Hoi An Uprising Committee hold a meeting at Mr. Huynh Đu's house to discuss the uprising and decided to carry out the uprising right this night.
At 3 am on August 18, 1945, troops from Ngoc Thanh, Xuan Lam, Tu Le, Thanh Ha,… headed towards the Japanese Covered Bridge, then occupied enemy's offices and surrounded the provincial administrative headquarter, forcing the Governor to hand over seal and documents. The henchman government in Hoi An collapsed, the uprising was won.
At 6 am on August 18, 1945, Hoi An people witnessed the red flag with yellow star flying in front of the provincial headquarter, marking the overthrow of the oppressive yoke of the colonial-feudal regime, advancing to build the industrial-agricultural state in Hoi An.