http://hoianmuseum.com/index.php/en/heritage-information/news/the-temple-of-madam-tuan-9.html
* Venue: Thanh Tay hamlet, Cam Chau ward

* Historical event:
During the resistance war against the US, this area was on the main traffic route in Hoi An at that time. Due to its favourable location, the enemy decided to set up a large-scale military base here, which prevented the local army from the operation corridor.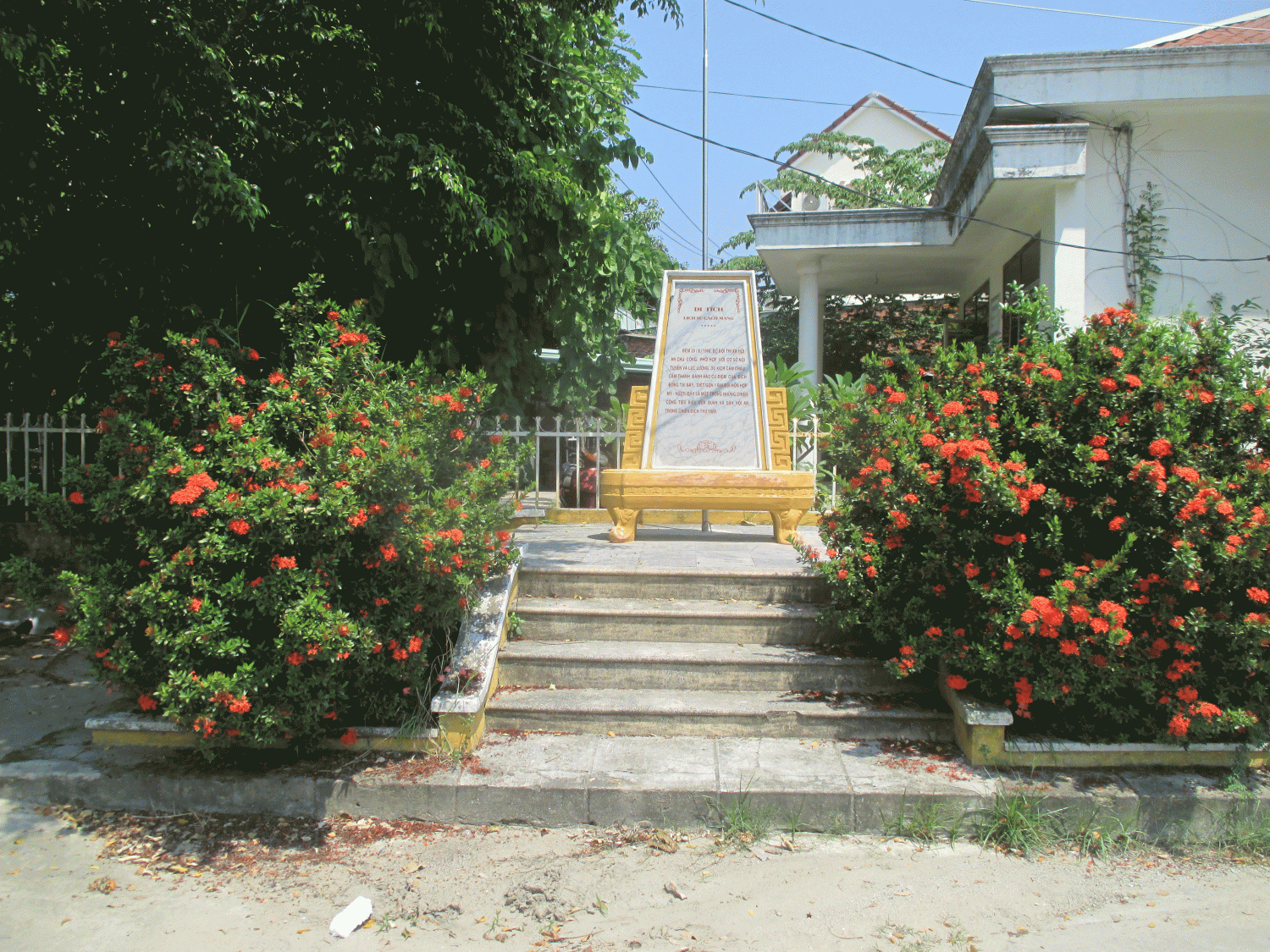 On the night of August 20, 1968, the soldiers of Cam Thanh commune and Cẩm Châu ward stood up to fight the enemy to release the military post of Madam Tuan's Temple.
It is one of the typical victories of the army and the people of Hoi An city, contributing to the success of the Autumn campaign of 1968 in Quang Nam – Da Nang region.